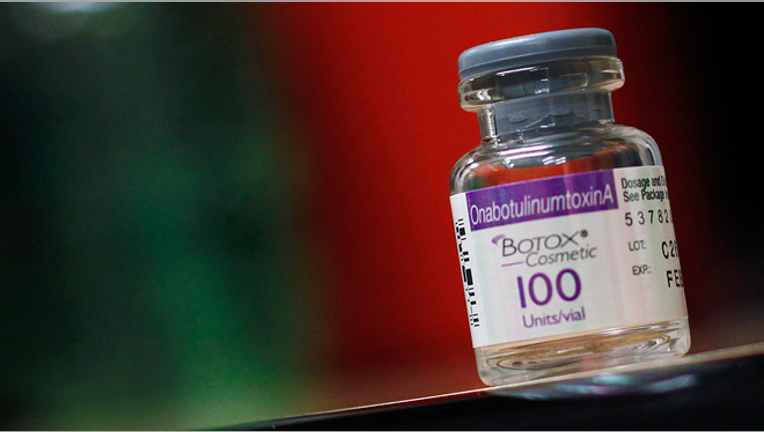 Valeant Pharmaceuticals Inc said on Tuesday it will launch an exchange offer for Allergan Inc this week, allowing it to eventually take the unsolicited bid directly to shareholders.
Botox-maker Allergan has rejected Valeant's $53 billion offer, but its biggest shareholder, Pershing Square Capital Management, intends to mail proxy materials as early as this month to seek a special meeting later this year to change most of Allergan's board, Valeant said in a webcast presentation to investors.
"Hostile is not our preferred approach," said Valeant Chief Executive Officer Mike Pearson. "But this deal was so strategic and financially compelling that it really makes sense."
To trigger a special meeting, Pershing needs to gain the additional support of shareholders representing 15.3 percent of Allergan's ownership, topping up its own 9.7 percent stake for a total of 25 percent.
Valeant Chief Financial Officer Howard Schiller said the company is confident enough Allergan shareholders will support calling the meeting, noting that more than half of Allergan's shares have traded since word of Valeant's initial offer leaked out on April 21. Hedge funds and arbitrageurs who are interested in a deal now own a large percentage of Allergan, Schiller said.
Shares of Valeant rose 0.3 percent at $118.07 on the New York Stock Exchange in early trading, following 10 straight losses. Allergan stock was up 0.4 percent at $160.05. (Reporting by Rod Nickel in Winnipeg, Manitoba; Editing by Jeffrey Benkoe and Sofina Mirza-Reid)