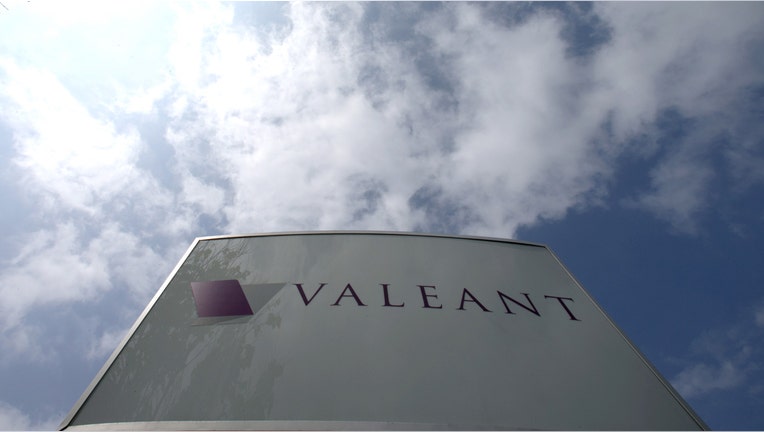 Valeant Pharmaceuticals, which is under fire for massive price hikes of its two heart drugs, reported a better-than-expected quarterly profit, boosted mainly by strong performance in its U.S. dermatology business.
Net income attributable to the company fell to $49.5 million, or 14 cents per share, for the third quarter ended Sept. 30, from $275.4 million, or 81 cents per share, a year earlier.
Cash earnings, or profit adjusted for one-time items, was $2.74 per share, above the average analysts' estimate of $2.70 per share, according to Thomson Reuters I/B/E/S.
Revenue rose to $2.79 billion from $2.06 billion a year earlier, topping analysts' expectation of $2.78 billion. Sales from U.S. dermatology business rose 53 percent to $465.5 million.
Valeant also increased its full-year revenue forecast to $11 billion-$11.2 billion from $10.7 billion-$11.1 billion estimated previously. The company also increased cash earnings estimate to $11.67-$11.87 per share from $11.50-$11.80 per share.
The Canadian drugmaker said last week it had been subpoenaed by U.S. prosecutors, seeking details on its drug pricing and distribution practices.
(Reporting by Ankur Banerjee in Bengaluru; Editing by Anil D'Silva)