Valeant Offers Price Cuts in Walgreens Deal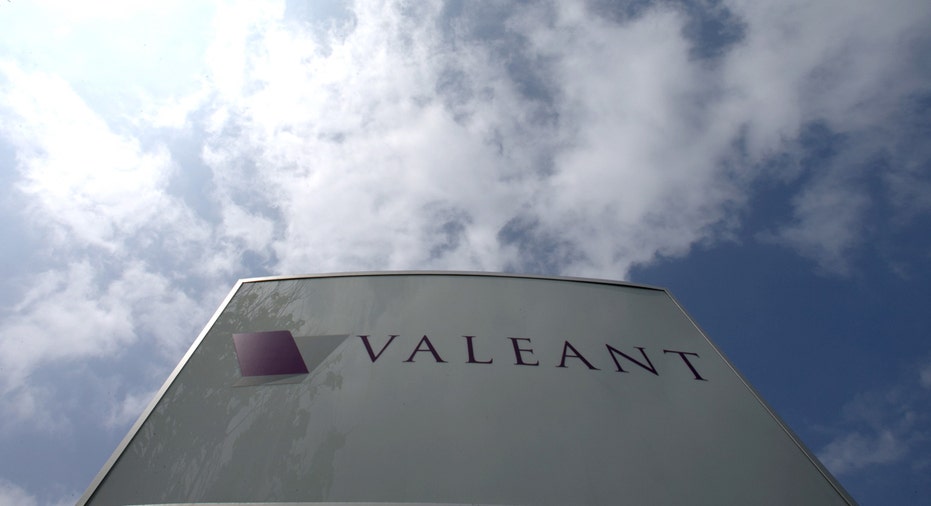 Valeant Pharmaceuticals, which has been accused of price gouging, said it would offer its skin and eye products at a discount in more than 8,000 Walgreens Boots Alliance retail pharmacy locations.
Valeant's U.S.-listed shares rose 6 percent to $99.96 before the bell on Tuesday.
The Canadian drugmaker said prices of the skin and eye products would be reduced by 10 percent.
Valeant said it will offer the discounted drugs over the next six-nine months under the 20-year deal, which will take effect in the first quarter of 2016.
The company will offer 30 branded products at a discount of 5-95 percent through Walgreens pharmacies, according to a separate agreement between the companies.
Valeant said it expects the deal to provide about $600 million in savings to the American healthcare system.
(Reporting by Vidya L Nathan in Bengaluru; Editing by Sriraj Kalluvila)