Valeant Goes Hostile With $5.7B Bid for Cephalon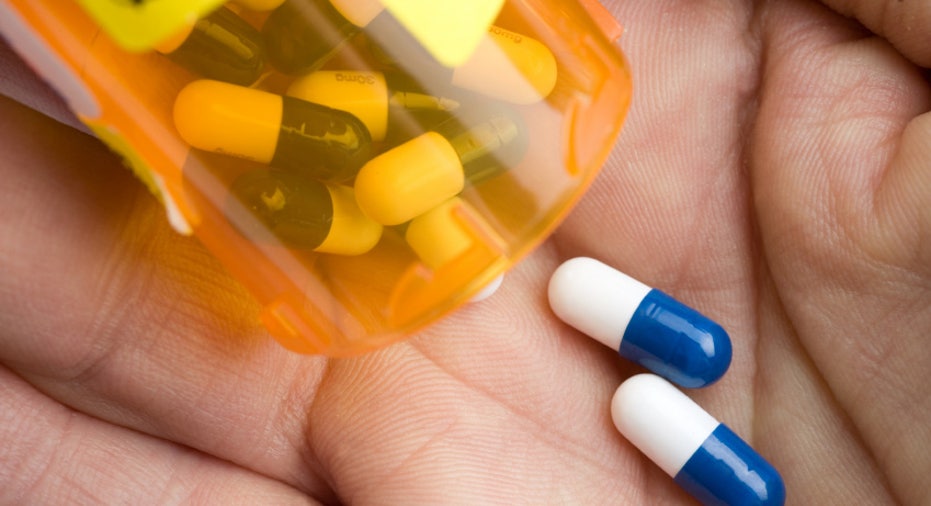 Canada's Valeant Pharmaceuticals (NYSE:VRX) launched a $5.7 billion hostile takeover late Tuesday to acquire rival Cephalon (NASDAQ:CEPH) in the latest potential transformation of Valeant.
Cephalon acknowledged receipt of the Valeant unsolicited offer but said it will not respond until next week. Cephalon, which makes biotech drugs that focus on cancer, disorders of the central nervous system and pain, said it is working with its advisors to review and consider its options.
Based in Mississauga, Ontario, Valeant was formed by last year's $3.3 billion merger between Canada's Biovail and U.S.-based Valeant. The combined entity develops, manufactures and markets a broad range of drugs, primarily in neurology, dermatology and branded generics.
Valeant offered to pay $73 a share in cash for Pennsylvania-based Cephalon, representing a 29% premium over Cephalon's 30-day trading average.
"We have taken a close look at Cephalon's business and believe we put forward a very compelling offer for Cephalon's stockholders," Valeant CEO J. Michael Pearson said in a statement. "We are also committed to trying to find additional value if we are allowed to conduct due diligence."
Valeant said it went public with its hostile bid after having made several private approaches that were subsequently rejected by Cephalon's board.
Cephalon said Valeant also offered to acquire its non-oncology related assets for $2.8 billion. For its part, Cephalon said it "acted expeditiously to commence an analysis of both alternatives."
The consent solicitation process is expected to begin next week in an effort to replace   Cephalon's current board with Valeant's own nominees. If its hostile bid fails, Valeant said it will focus its "attention on other opportunities to invest our capital."
Valeant said it plans to finance the deal by debt and said Goldman Sachs (NYSE:GS) provided a commitment letter for the full financing.
Shares of Cephalon surged beyond the offer price, leaping 28.94% to $75.73 ahead of Wednesday's open. Valeant's stock also responded positively, jumping 12.77% to $50.06.