Using Fake Resume References? Be Careful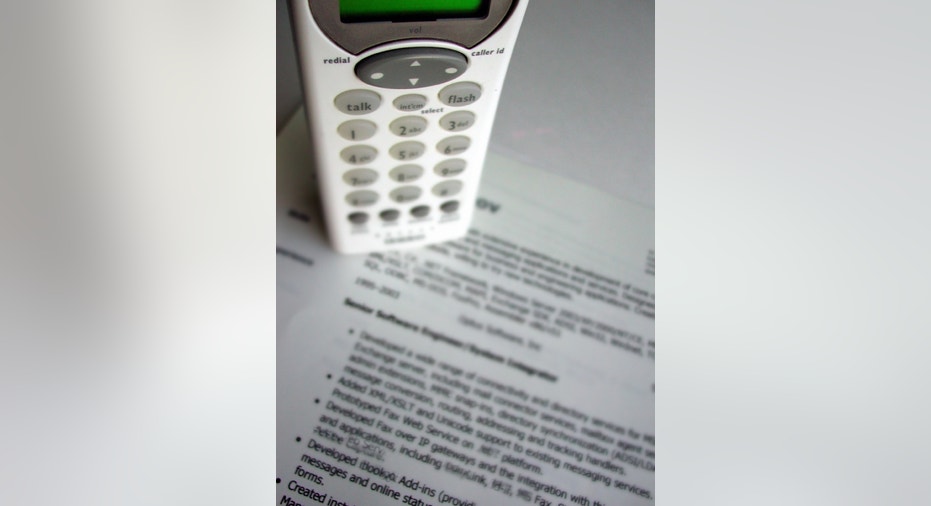 Job seekers who believe the reference section of their resume isn't as important as the rest of it should think again, new research shows.
A study by CareerBuilder revealed the vast majority of employers — 80 percent — contact references when evaluating potential employees, with 16 percent of employers calling references even before they ask the candidate for a job interview.
Not all references give glowing reviews, however. More than 60 percent of the hiring managers surveyed have contacted a reference listed on an application only to learn that the reference didn't have good things to say about the candidate. In addition, nearly 30 percent of employers have caught a fake reference on a candidate's application or resume.
Rosemary Haefner, vice president of human resources at CareerBuilder, said job seekers want to make sure they are including their biggest cheerleaders as job references. Before selecting someone as a reference, she advised, job candidates should consider whether that reference understands the full scope of their previous responsibilities and if they can vouch for their skills, accomplishments and work ethic.
"You also want to make sure that you ask your former colleagues if you can list them as a reference," Haefner said. "If someone is unwilling, it helps you to avoid a potentially awkward or damaging interaction with an employer of interest."
All in all, most employers agree that good or bad references can impact the chance of landing a job. Nearly 70 percent of employers have changed their minds about a candidate after speaking with a reference, with 47 percent reporting they had a less favorable opinion and 23 percent having had a more favorable opinion.
The study was based on surveys of 2,494 hiring managers and human resource professionals and 3,976 workers across various industries and company sizes.
Follow Chad Brooks on Twitter @cbrooks76 or BusinessNewsDaily @BNDarticles. We're also on Facebook & Google+.