Users Complain as Skype Goes Down: AFP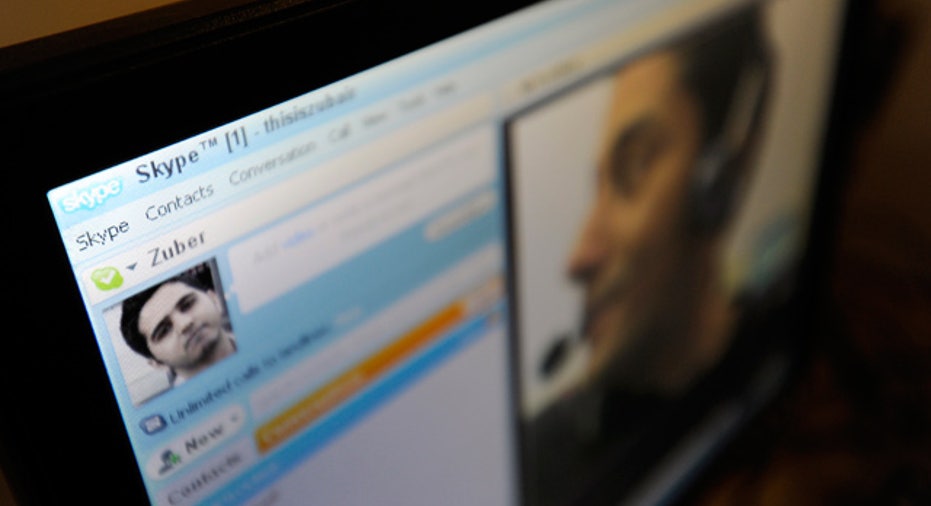 Skype was suffering technical problems on Wednesday, prompting users of the popular Internet communications service to take to Twitter to complain.
"Some of you may have problems signing in to Skype -- we're investigating, and we're sorry for the disruption to your conversations," Skype said on its Twitter feed @Skype.
In a follow-up message, the Luxembourg-based Skype said: "Our engineers and site operations team are working non-stop to get things back to normal -- thanks for your continued patience."
Efforts to connect to Skype or to contact the company by AFP were unsuccessful.
Skype, which was founded in 2003, bypasses the standard telephone network by channeling voice, video and text conversations over the Internet.
The company, which has millions of users around the world, announced plans in August to raise up to 100 million dollars in shares by listing on the Nasdaq stock exchange.