Used Car Prices Are Up, Here's How to Save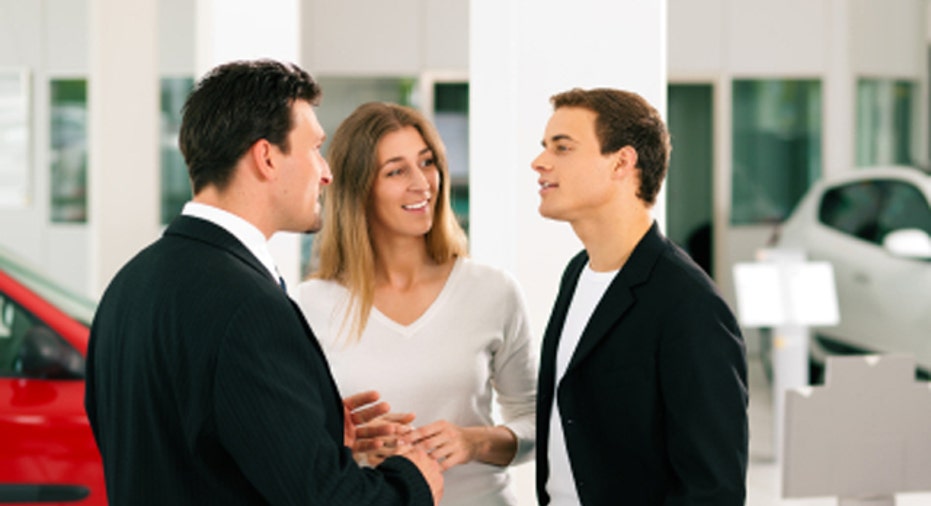 Blame it on the recession, Cash for Clunkers, or increased demand and dwindling supply, used auto prices are again on the rise in 2012.
According to the National Auto Dealers Association's Used Car Guide, vehicle prices will increase by 1.8% by the end of the year, with prices peaking in April and May. This compares to 2011's 3% increase on used vehicles.
Ron Montoya, consumer advice associate for Edmunds.com, said used car and truck prices are at an "all-time high" and he doesn't expect them to start coming down any time soon. The slow-moving recovery has left consumers hanging onto cars longer, he said, meaning fewer used vehicles are being turned into dealerships, creating a shortage.
"Inventory levels are not that high," Montoya said. "People like to have used cars that are a few years old, and these prices have just gone up. This has gone on for the entire year in 2011 and may continue for another year."
However, he said, for those looking to purchase a car, there are some ways to save.
No. 1: Don't rule out new cars. Montoya said that for those consumers looking at late model used cars that are around one-to-two-years old, new cars may be the better buy.
"With all of the incentives and rebates on them, you may as well get the new car," he said. "They're sometimes less expensive than used cars."
No. 2: Look at late models. While newer model used vehicles are often more costly, Montoya said check out the older offerings on the lot.
"These high prices affect late-model cars, but if you find something that is five years old, the price won't be as high," Montoya said. "You will have to be more vigilant about the condition level of the vehicle though."
No. 3: Look to private sellers. Those selling a used car on their own terms rather than through a dealership may be more willing to negotiate on price, Montoya said.
"AutoTrader.com, classified services—these are regular people not as attuned to prices and conditions," he said. "They will price lower, and are not as used to negotiating. You will get a much better price from them."
No. 4: Do your research. The Web gives those looking to buy a wider search-net, Montoya said. For the best deal, look further than your own backyard, he said.