Use Cash or Mortgage to Buy Vacation Home?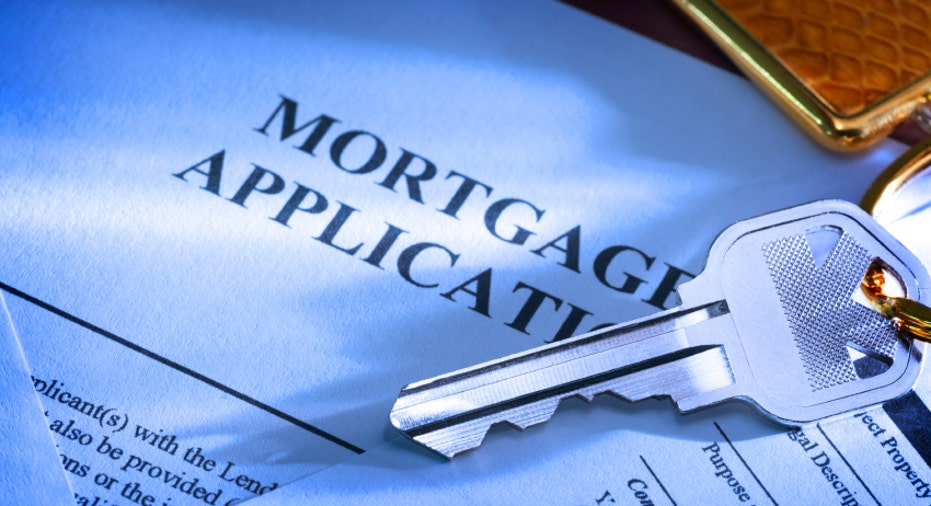 Dear Dr. Don,
We are looking at purchasing a second home to use on weekends. The houses we are looking at range in price from $75,000 to $100,000. As I write this, mortgage rates are around 4.5%. Should we refinance our current house and use the extra funds to buy the vacation home outright, adding the balance from our savings? We owe $66,000 on our current mortgage at a rate of 6%. The house was purchased in 2003 for $90,000.
Another option would be to refinance our current mortgage for 4.5% and get a second mortgage for the new purchase. Our credit is good, and we have substantial savings to cover more than what is owed on our current home as well as the new house.
Thanks so much,
-Virginia Vacations
Dear Virginia,
The goal should be to minimize after-tax interest expenses on the two properties, including loan closing costs. Two loans equate to two sets of closing costs. If you can make a cash-out refinancing work, with the possible addition of some cash from savings, you're likely to be better off than having two first mortgages.
Compare Mortgage Rates in Your Area
Unfortunately, you are a bit late in refinancing your existing home loan. Rates have moved higher in recent months. While 4.5% looks good from a historical perspective, you could have refinanced at 3.5% for a 30-year fixed mortgage a few months ago. A 15-year fixed-rate loan was as low as 3%. By comparison, Bankrate's national averages for these two types of loans are, at the time of writing, 4.74% and 3.75%, respectively.
A first mortgage on a vacation home may carry a higher interest rate than the first mortgage on your primary residence.
If you do a cash-out refinancing to finance both your existing mortgage and the second home, it's possible that part of the loan's interest expense doesn't qualify for the home mortgage interest federal income tax deduction. It depends on the primary residence's fair market value and how much of the loan above that value qualifies as home equity debt.
A cash-out refinancing makes more sense than the combination of a first mortgage and a home equity line or loan, if you have equity in your home. That's because you've locked in a lower average interest rate on the cash-out refinancing than you'd average on the two loans together. You'd need to keep the loan amount below 80% loan-to-value to avoid paying private mortgage insurance.
Two first mortgages, a refinancing for the primary residence and a new first mortgage for the second home add up to paying two sets of loan closing costs. That would get expensive.
Finally, if you plan to rent out the second home, the Internal Revenue Service makes distinctions between an occasional rental and a rental property. At issue is whether the vacation home is qualified for the mortgage interest deduction. See IRS Publication 527 on the issue of residential rental property.
Get more news, money-saving tips and expert advice by signing up for a free Bankrate newsletter.
Ask the adviser
To ask a question of Dr. Don, go to the "Ask the Experts" page and select one of these topics: "Financing a home," "Saving & Investing" or "Money." Read more Dr. Don columns for additional personal finance advice.
Bankrate's content, including the guidance of its advice-and-expert columns and this website, is intended only to assist you with financial decisions. The content is broad in scope and does not consider your personal financial situation. Bankrate recommends that you seek the advice of advisers who are fully aware of your individual circumstances before making any final decisions or implementing any financial strategy. Please remember that your use of this website is governed by Bankrate's Terms of Use.