USA Today Publisher Gannett Ends Its Attempt to Buy Tronc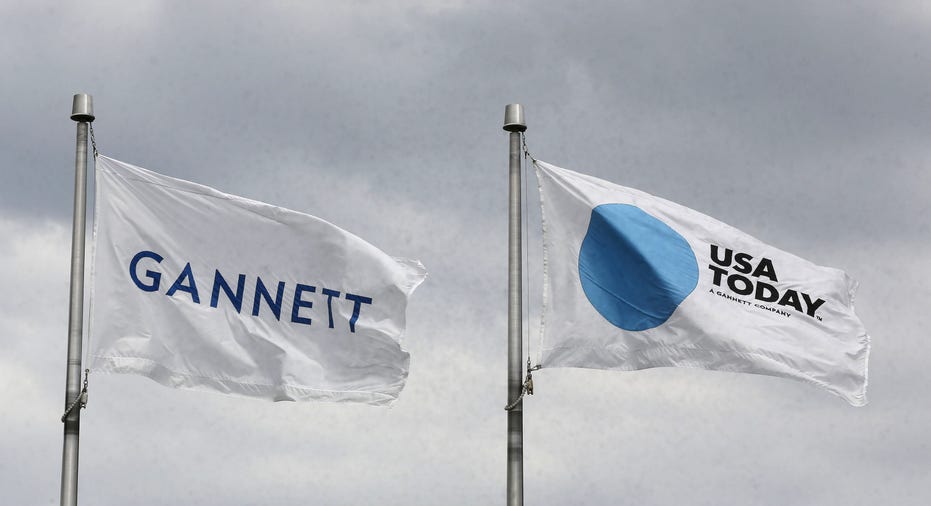 Newspaper company Gannett Co. has dropped its bid to buy Chicago Tribune and Los Angeles Times publisher Tronc Inc., ending a monthslong pursuit of its rival.
In a one-line statement Tuesday, Gannett said it had been engaged in discussions with Tronc but determined not to pursue the transaction any longer.
Gannett's stock rose 9.4% to $8.50 premarket as Tronc fell 29% to $8.51, well below Gannett's initial takeover offer of $12.25 a share in cash, which had since been boosted.
The news that a deal is off comes after The Wall Street Journal reported in August that Gannett had privately sweetened its bid for Tronc, which in May rejected a boosted $15 a share offer. Gannett first made a bid for Tronc in April, when it was then called Tribune Publishing.
A transaction would have been the latest amid a flurry of newspaper deals. Gannett has been seeking to build scale in a newspaper industry suffering from steep declines in advertising revenue. A combined company would have joined titles such as Gannett's USA Today with the Chicago Tribune and Los Angeles Times.
Write to Joshua Jamerson at joshua.jamerson@wsj.com