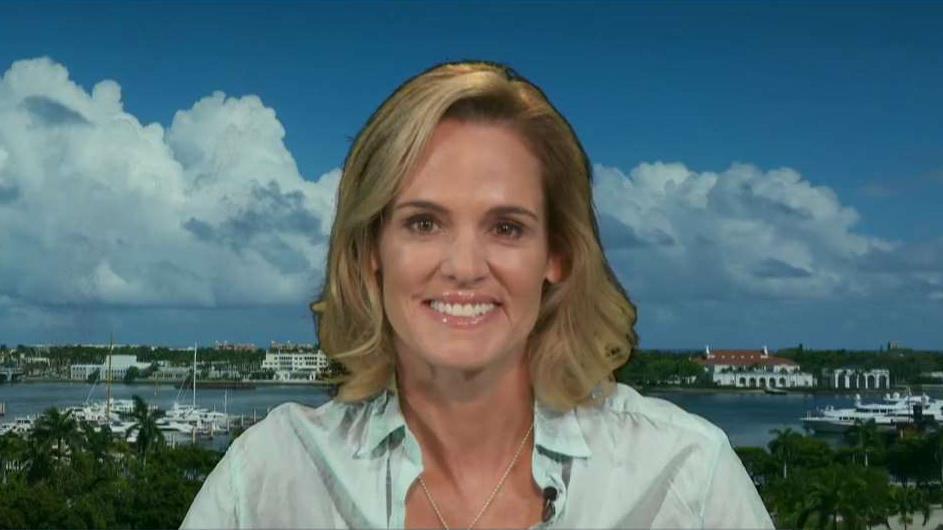 The U.S. Olympic Committee says it is preparing as normal to bring its teams to the 2018 Winter Olympics in Pyeongchang, South Korea next February, one day after U.N. Ambassador Nikki Haley called U.S. participation in the games an "open question" amid tensions on the Korean peninsula.
"We have not had any discussions, either internally or with our government partners, about the possibility of not taking teams to the 2018 Olympic and Paralympic Winter games," USOC spokesperson Mark Jones said in a statement. "We plan on supporting two full delegations in Pyeongchang."
The 2018 Olympics are set to run from Feb. 9 to Feb. 25 in Pyeongchang. The South Korean city is located just 50 miles from the demilitarized zone, which divides South Korea from North Korea. President Donald Trump has engaged an increasingly intense war of words with North Korean leader Kim Jong Un over the country's recent nuclear weapons tests.
Given the current political climate, Haley told Fox News' Martha MacCallum on Wednesday night that U.S. participation is not guaranteed.
"What we will do is make sure we are taking every precaution possible to make sure that [U.S. athletes are] safe and to know everything that's going on around them," Haley told Fox News.
Russia is already set to miss the upcoming Olympics after the International Olympic Committee took the unprecedented step of banning the country due to systemic doping among its athletes during the 2014 games in Sochi, Russia. The IOC also issued a $15 million fine to the Russia's Olympic committee.