US guidelines on self-driving cars get good reception at G-7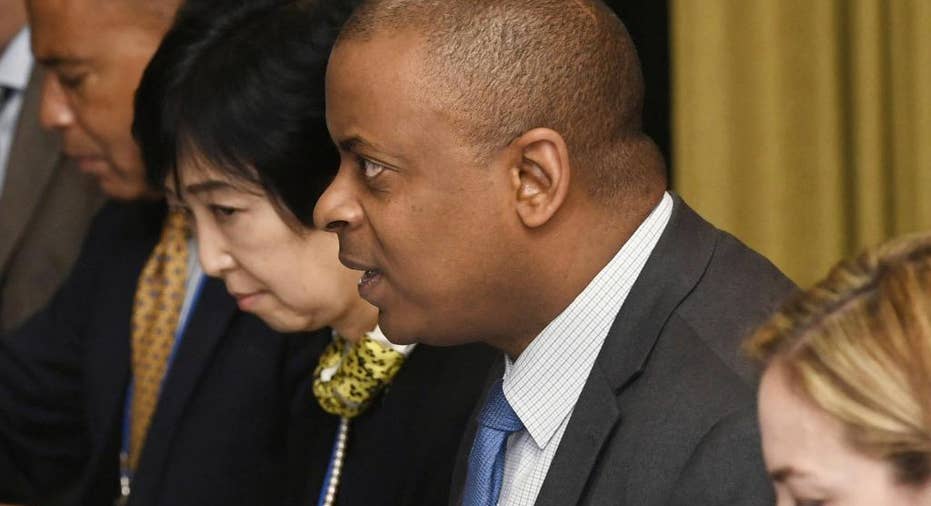 U.S. Transportation Secretary Anthony Foxx says his counterpart ministers from the Group of Seven nations welcomed the new U.S. guidelines on regulating self-driving cars at a weekend meeting in Japan, and they agreed to work together to maintain safety.
Foxx called the guidelines released earlier this month the most comprehensive on autonomous vehicles. He said Sunday they got an "enthusiastic reception" at the meeting in Karuizawa, a resort town northwest of Tokyo.
Foxx, speaking in a telephone interview with The Associated Press, stressed road tests must continue to encourage innovation in the technology, noting self-driving cars shouldn't be held up to "perfection," and crashes happen with regular vehicles.
He declined to comment on the investigation into the Tesla Autopilot system, which was involved in a fatal crash.