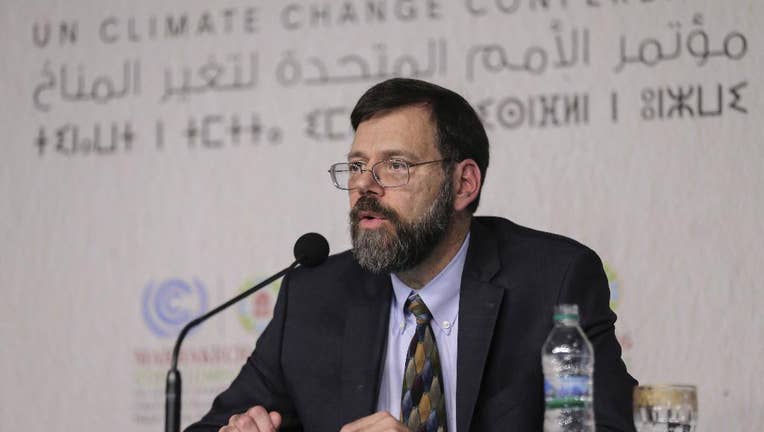 The outgoing U.S. climate envoy says China and other countries will stay committed to the Paris Agreement on climate change, regardless of what the next U.S. administration decides.
Jonathan Pershing told reporters at U.N. climate talks in Morocco on Monday he doesn't know what President-elect Donald Trump's "outlook" on climate policy will be. But Pershing said his Chinese counterpart, Xie Zhenhua, told him that China "intends to move forward."
Pershing says "I'm hearing the same from the Europeans. I'm hearing the same from the Brazilians. I'm hearing the same from Mexico, and from Canada, and from smaller nations like Costa Rica and from Colombia."
Trump has called global warming a "hoax" on social media and promised during his campaign to "cancel" the Paris deal.