US Bancorp Unit Charged In Peregrine Scandal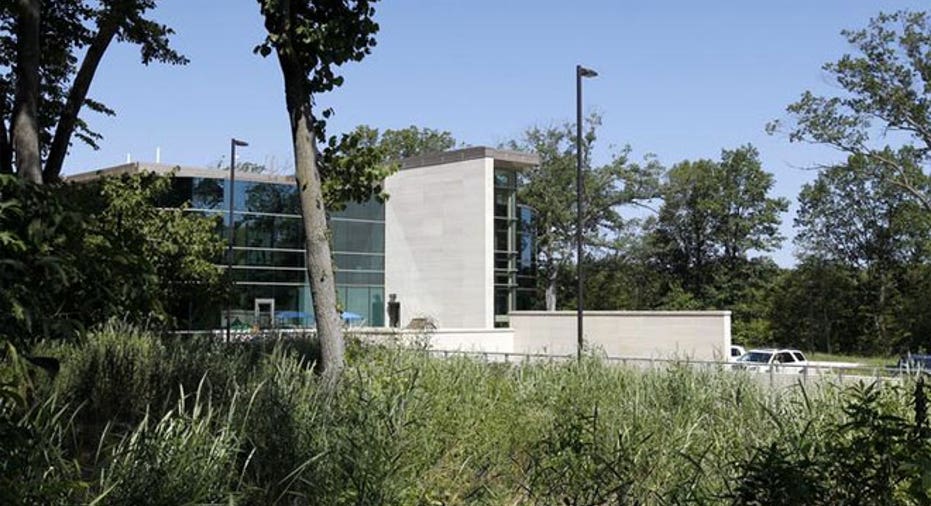 U.S. regulators filed charges on Wednesday against US Bancorp's (NYSE:USB) U.S. Bank National unit for allowing the founder of now-defunct futures broker Peregrine Financial Group to deposit his clients' money with the bank and then use those funds for his personal use.
The Commodities Futures Trading Commission (CFTC) alleges that U.S. Bank improperly used and held funds deposited with Peregrine, also known as PFGBest, by clients of the brokerage firm that by law should have been kept separate from the rest of Peregrine's finances.
Peregrine collapsed in July after it was revealed that more than $200 million in customer funds was missing. Peregrine's founder and chief executive, Russell Wasendorf, admitted he embezzled the money and attempted suicide prior to his arrest on fraud charges. In January he was sentenced to 50 years in prison.
The firm has filed for bankruptcy.
According to a statement from the CFTC, the Commodity Exchange Act and CFTC regulations prohibit depository institutions such as U.S. Bank from using or holding funds that belong to customers of a futures commission merchant such as Peregrine and using those funds "as though they belong to anyone other than the customers."
The law also blocks banks from extending credit based on these segregated funds to anyone other than the customers who deposited the money with a commodities broker.
The complaint was filed in the U.S. District Court for the Northern District of Iowa. Peregrine was headquartered in Cedar Falls, Iowa, and used local branches of U.S. Bank, according to the CFTC.
A US Bancorp spokesman released the following statement: "Like the CFTC, we are sympathetic to the victims of Mr. Wasendorf's self-admitted fraud. U.S. Bank was also a victim of the same fraud – one that the CFTC failed to detect. This lawsuit is without merit and represents an inappropriate attempt to reassign blame to U.S. Bank."
According to the complaint, Wasendorf defrauded more than 24,000 Peregrine clients and misappropriated more than $215 million over two decades using a customer segregated account at U.S. Bank.
The complaint charges that Peregrine had deposited its clients' money with U.S. Bank since 1992 and that the bank improperly allowed Wasendorf to dip into those funds whenever he chose.
The specific charges stem from a period between September 2008 to July 2012, when U.S. Bank allegedly "unlawfully accepted Peregrine's customers' funds" as security on loans the bank made to Wasendorf, his wife, and a construction company owned by Wasendorf.
Wasendorf allegedly used the loans to build an office complex for Peregrine in Cedar Falls.
In addition, the complaint states that during that same period, U.S. Bank improperly held Peregrine's customers' funds in an account that U.S. Bank treated as Peregrine's commercial checking account, which Wasendorf used to fund a lavish lifestyle and various business and personal interests, including a private jet, a restaurant and his divorce settlement.
"U.S. Bank knew that these transfers were not for the benefit of Peregrine's customers," according to the complaint.
"The Commodity Exchange Act and Commission rules protecting customer funds impose obligations on banks that hold those funds.  As should be apparent from today's action, we will seek to hold a bank to account if it falls short on complying with customer fund protection obligations," said David Meister, the CFTC's director of enforcement. "Wasendorf stole vast sums of customer money, but his crimes do not excuse U.S. Bank from its own independent responsibilities."