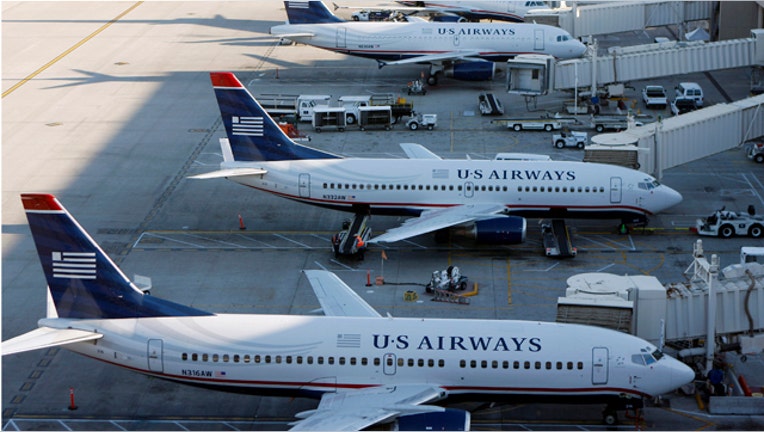 A US Airways (NYSE:LCC) subsidiary has reached a tentative deal with the union that represents nearly 300 of its flight attendants working on express flights.
The carrier's wholly-owned express subsidiary, PSA, reached a contract agreement with the Association of Flight Attendants late Thursday. The deal sprouts from ongoing discussions held through a federal mediator.
The announcement comes a month after US Airways agreed to a tentative deal that covers the 6,700 flight attendants across its main network. That earlier agreement followed years of bargaining.
"We are very pleased to have reached a tentative agreement with the AFA and thank the union leadership for their dedication in support of our flight attendants," said Keith Houk, PSA chief executive.
The AFA's master executive council is expected to look over the deal in the coming weeks. If approved, the tentative contract will be sent to its members for consideration.
The agreement would cover the airline's 268 flight attendants, who are based in Dayton, Ohio; Knoxville, Tenn. and Charlotte, N.C.