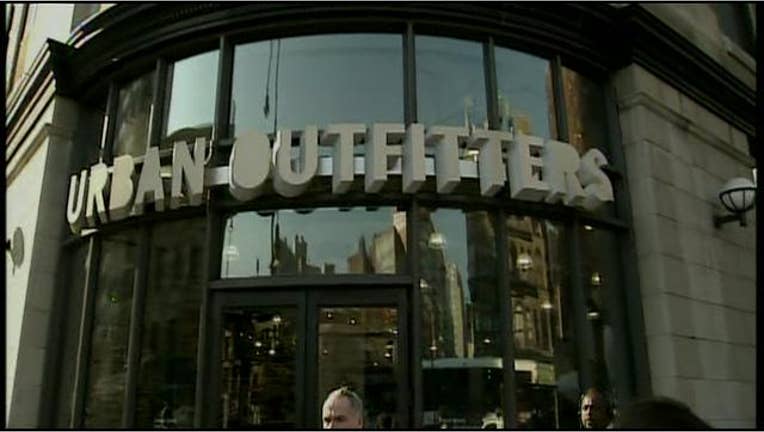 Teen apparel retailer Urban Outfitters Inc reported a 20 percent fall in its quarterly profit as costs jumped.
Urban Outfitters shares fell 3 percent in extended trading on Monday.
Net income fell to $37.5 million, or 26 cents per share, for the first quarter ended April 30 from $47.1 million, or 32 cents per share, a year earlier.
Net sales rose about 6 percent to $686.3 million.
The retailer has been struggling to win back customers from cheaper and trendier "fast fashion" chains such as Forever 21, H&M and Inditex's Zara. (Reporting by Devika Krishna Kumar in Bangalore; Editing by Joyjeet Das)