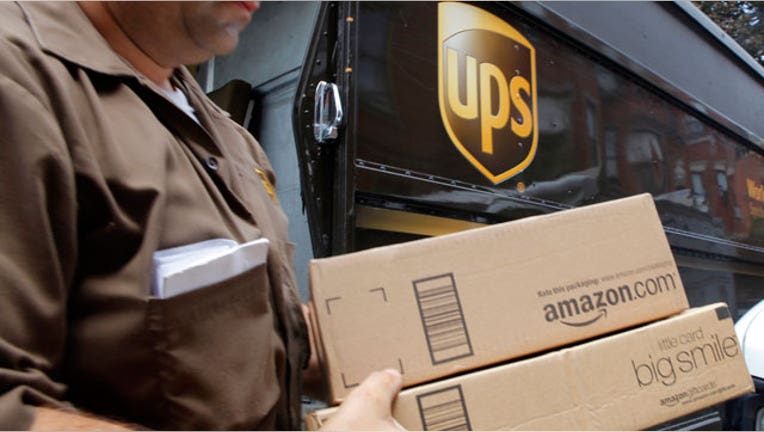 Package delivery company United Parcel Service Inc (NYSE:UPS) on Friday said its fourth-quarter performance was hurt by higher-than-expected costs from the U.S. holiday season and that it will implement new pricing strategies during the next peak season.
The world's largest package delivery company said, as a result, its fourth-quarter earnings per share would come in below its own forecast as well as market expectations. UPS cited a disappointing performance in U.S. domestic ground shipments.
"Clearly, our financial performance during the quarter was disappointing," UPS Chief Executive Officer David Abney said in a regulatory filing. "Though customers enjoyed high quality service, it came at a cost to UPS."
"Going forward, we will reduce operating costs and implement new pricing strategies during peak season," he added.
During the 2013 peak season both UPS and main rival FedEx Corp were hit by a late surge in online orders that left an estimated 2 million packages stranded on Christmas Eve. Both companies worked with retailers last year to avoid a repeat, and UPS spent $500 million on network improvements to handle anticipated growth in e-commerce shipments.
The Atlanta-based company expects earnings of approximately $1.25 per share for the fourth quarter. Analysts estimated $1.47.
The company said in the filing that it prepared its network to handle a spike in package volumes on Cyber Monday and on its peak day, Dec 22. But demand was less than expected on those days.
As a result, the company said its results were hurt by a decline in productivity and extra costs it incurred on those days.
In premarket trade, UPS shares were down more than 9 percent at $103.70. (Editing by Jeffrey Benkoe)