UPS Says 51 Retail Stores Were Breached by Malware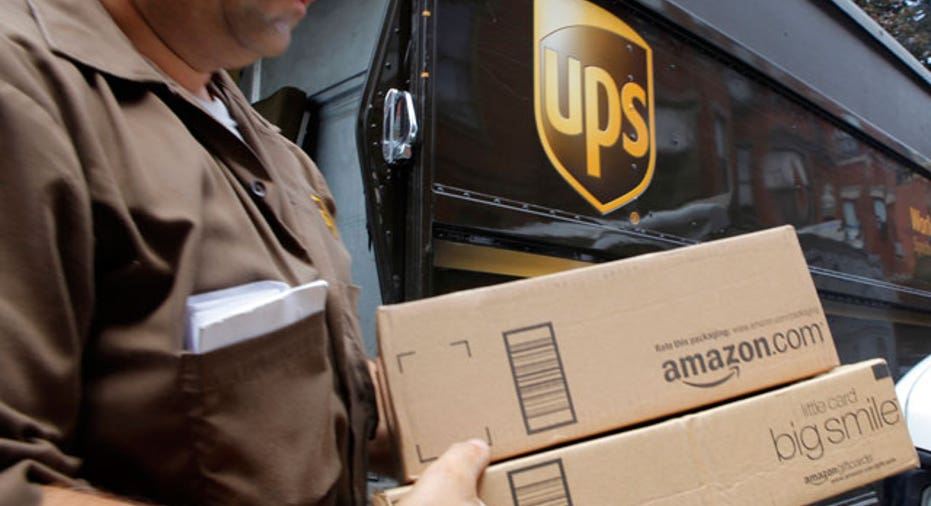 Some customers of The UPS Store (NYSE:UPS) may have had their credit and debit card information exposed by a computer virus found on systems at 51 stores.
A spokeswoman for UPS says the information includes card numbers, postal and email addresses from about 100,000 transactions between Jan. 20 and Aug. 11.
United Parcel Service Inc. said Wednesday that it was among U.S. retailers who got a government bulletin about the malware on July 31. The malware is not identified by current anti-virus software.
UPS spokeswoman Chelsea Lee says the company is not aware of any fraud related to the attack.
Atlanta-based UPS says it hired a security firm that found the virus in systems at stores in 24 states, about 1 percent of the company's 4,470 franchised locations.