UPS Raising Rates in 2012, Most by 4.9% or More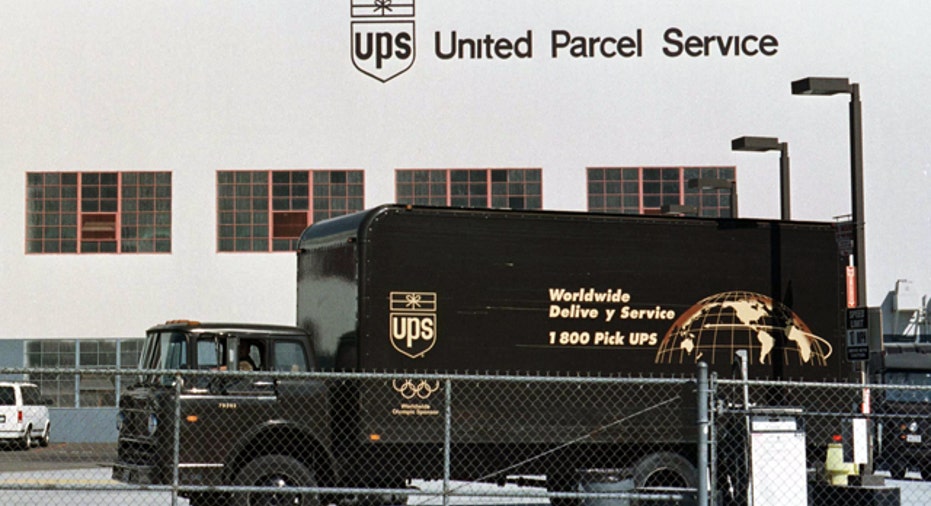 United Parcel Service <UPS.N>, the world's largest package delivery company, announced higher rates for most shipping services for 2012.
UPS is among shipping companies that have been able to push through higher rates to their customers, despite a tepid economic recovery, because of ongoing demand for its services.
That demand is expected to escalate during the holidays this year, particularly as on-line shopping increases. Consumers increasingly order using the Internet in the final few weeks before the holidays, and those goods are delivered mainly by UPS and FedEx
Atlanta-based UPS on Friday said it planned a 4.9 percent net increase on UPS Ground, UPS Air services and international shipments originated in the United States.
That increase matches the rate hike for small packages in 2011, spokesman Norman Black said.
In its air freight segment, which handles packages weighing 150 pounds or more or does not fit inside a box, rates for UPS Next Day Air Freight and UPS 2nd Day Air Freight for shipments within and between the U.S., Canada and Puerto Rico will increase 5.9 percent.
UPS 3 Day Freight rates will be unchanged, the company said.
The new rates take effect on January 2, 2012.
"Our customers are willing to accept adjustments like this because overall they still recognize the value UPS brings to the table," Black said. "We're using technology and new products and services that help them reduce their overall transportation expense over and beyond whatever they may be spending on a specific package."
UPS on August 1 also raised rates by an average of 6.9 percent on some freight trucking rates. That was the start of a wave of other trucking rate hikes.