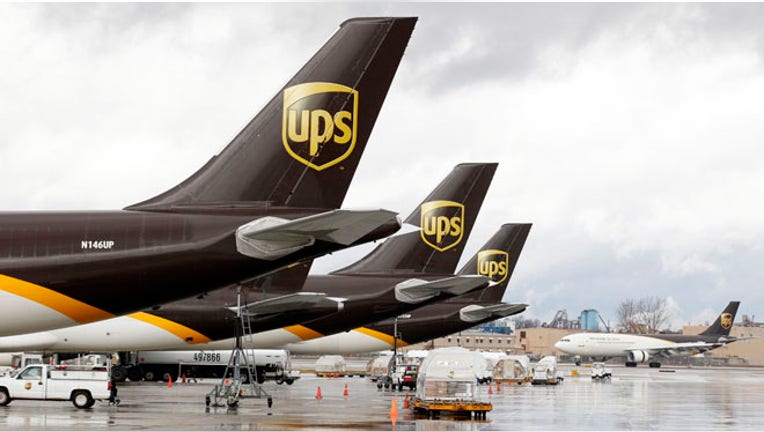 The union representing pilots at package delivery company United Parcel Service said it had urged them to vote to authorize a strike.
The Independent Pilots Association said on Wednesday that if the pilots voted in favor of authorizing a strike, its board would have the authority to request a release from federally mediated negotiations with UPS.
The National Mediation Board has been mediating since early 2014 in contract negotiations between UPS and its pilots union on issues related to compensation, pension and benefits.
(Reporting by Ankit Ajmera in Bengaluru; Editing by Kirti Pandey)