UPS Buys i-parcel Amid E-Commerce Boom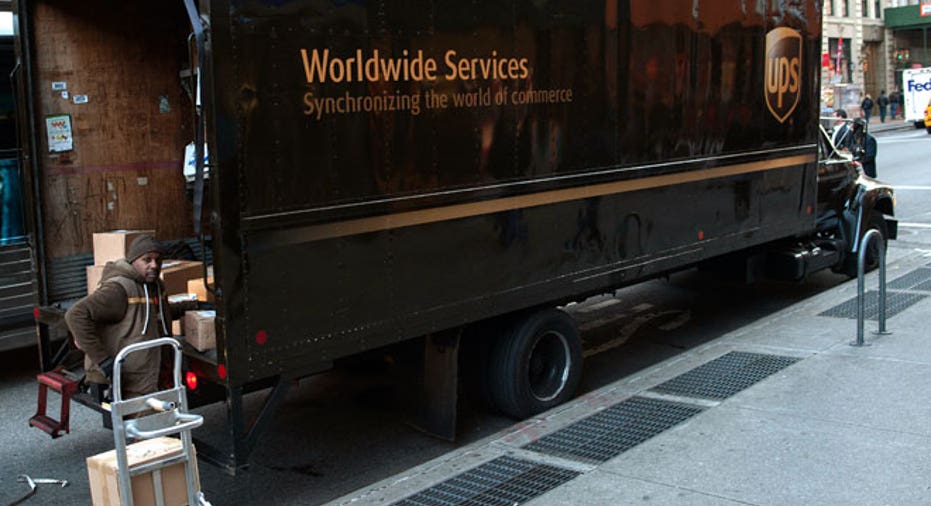 United Parcel Service Inc the world's biggest courier company, said it bought i-parcel LLC to strengthen its business in the fast-expanding global e-commerce market.
Terms of the deal were not disclosed.
I-parcel helps American e-commerce merchants with international delivery services in over 93 countries, UPS said.