Up, Down, Funk It Up: Mortgage Rates Dance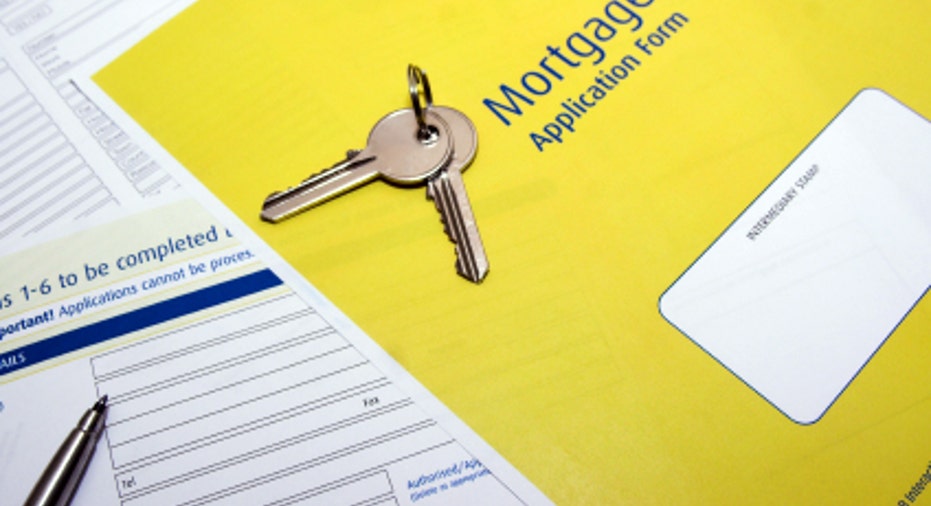 Mortgage rates rose slightly this week following mixed news from Greece that disrupted markets worldwide. The threat of increasing mortgage rates meant more business for lenders as buyers took advantage of favorable borrowing terms.
Greece has markets on edge
Investors retreated to U.S. government bonds after the Greek debt crisis turned from bad to worse. The 10-year Treasury yield fell from a high of 2.48% during the afternoon of June 26 to 2.33% on June 30. The yield began bouncing back July 1 once Greece's debt negotiations showed signs of hope.
Greece defaulted on a $1.8 billion payment June 30 to the International Monetary Fund after the country rejected tough repayment terms for extra emergency aid it needs from creditors. However, Greek Prime Minister Alexis Tsipras has since indicated the government is prepared to agree to the new terms, but he requested a few changes, The New York Times reported July 1.
In the interim, Greece's financial belt has been tightened severely. Banks are closed and ATM withdrawals are limited to about $67 per day.
The country's roller-coaster ride has created a "pretty volatile" rate environment, which is frustrating, says Michael Becker, branch manager at Sierra Pacific Mortgage in White Marsh, Maryland.
"The Greek headline's changing day to day," he says.
30 year fixed rate mortgage -- 3 month trend
A look at this week's rates
The benchmark 30-year fixed-rate mortgage rose to 4.19% from 4.16%, according to the Bankrate.com July 1 survey of large lenders. A year ago, it was 4.28%. Four weeks ago, the rate was 4.03%. The mortgages in this week's survey had an average total of 0.21 discount and origination points. Over the past 52 weeks, the 30-year fixed has averaged 4.05%. This week's rate is 0.14 percentage points higher than the 52-week average.
The benchmark 15-year fixed-rate mortgage fell to 3.34% from 3.35%.
The benchmark 30-year fixed-rate jumbo mortgage fell to 4.18% from 4.21%.
The benchmark 5/1 adjustable-rate mortgage rate rose to 3.25% from 3.23%.
Mortgage originations take flight
Mortgage applications fell 4.7% from a week prior, according to the Mortgage Bankers Association's weekly survey. Purchases and refinances were down 4% and 5%, respectively.
Those stats notwithstanding, business has been booming, says Pava Leyrer, chief operating officer for Northern Mortgage Services in Grandville, Michigan. She's been seeing purchase loans more than anything else.
"We had a few coming back in looking for cash-out (refinances) or home equity loans," she says, "so that's an interesting twist to the market."
Mortgage originations increased a whopping 74.4% from the first quarter of 2014 to the first quarter of 2015, according to an Equifax report, underscoring the recent housing market improvements.
Still a good time to buy
Volatility is likely to continue as economic news influences the stock market and trickles down to rates, but mortgage rates are expected to move higher through the end of the year.
"You would be safer locking your rate when you can," Becker advises.
Be sure you fully assess your financial situation before you secure a loan. Find out how much house you can afford by using Bankrate's calculator.
"Find the house to fit your budget, not make your budget fit the house," Leyrer says.
Copyright 2015, Bankrate Inc.