UnitedHealth's Quarterly Profit Trumps Street, Forecast Raised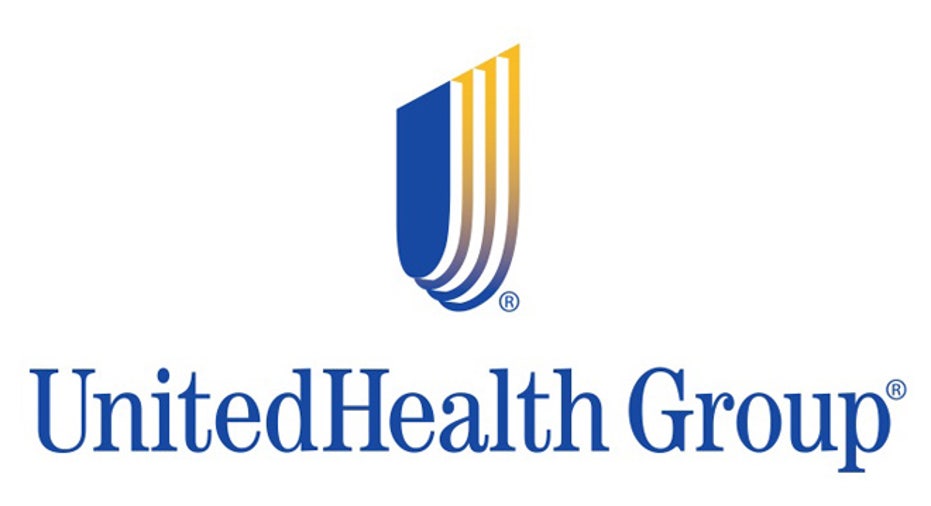 UnitedHealth (NYSE:UNH), the largest health insurer by market value, revealed on Tuesday flat third-quarter earnings that were ahead of Wall Street expectations on stronger enrollment, leading the company to lift its fiscal forecast.
UnitedHealth increased its fiscal 2011 revenue outlook to above $101 billion and upped net earnings to a range of $4.40 to $4.45 a share. Wall Street is predicting earnings of $4.37 a share on sales of $101.51 billion.
The Minnetonka, Minn.-based giant posted net earnings of $1.27 billion, or $1.17 a share, compared with $1.27 billion, or $1.14 a share, in the same quarter last year. Analysts polled by Thomson Reuters were expecting a profit of $1.12 a share.
The company attributed the gains to high enrollment at each of its benefits businesses and strong revenue growth at its Optum units. Total enrollment was 34.3 million at the end of the third quarter, up about 1.7 million from the year-earlier period.
Revenue for the three months ended Sept. 30 was $25.3 billion, up 7% from $23.7 billion a year ago, just missing the Street's view of $25.45 billion.
In a statement, UnitedHealth's chief executive Stephen Hemsley said the company was generating consistent growth through "practical innovation, useful technologies and responsive and compassionate service."
However, the health insurance provider said its results were held back by rebates under the new U.S. healthcare reform law that requires insurers to pay fees if their claim costs fail to reach a certain percentage of premium revenue.
UnitedHealth started to see modest increases during the period of patients visiting the doctor. That trend had been on the low side during the tough economic environment -- a positive for health insurers -- as people avoided paying fees to visit the doctor and postponed procedures.