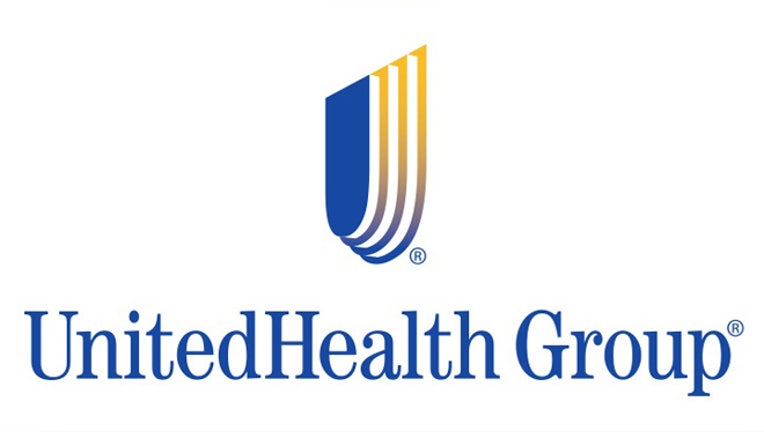 UnitedHealth (NYSE:UNH) unveiled a deal on Monday to acquire a 90% stake in Brazilian health insurance giant Amil Participacoes for $4.9 billion
Providing health care to more than five million people, Amil is the largest health-care company in Brazil, whose economy is growing faster than that of many developed nations.
UnitedHealth pointed to rising demand for private health-care coverage in Brazil, which saw its health benefit membership rise to 48 million last year from 35 million in 2005. Just 25% of the population has private health care, compared with almost 80% in the U.S., UnitedHealth said.
"Combining Amil, the clear market leader serving an under-penetrated market of nearly 200 million people, with UnitedHealth Group's experiences and capabilities developed over the last three decades is the most compelling growth and value creation opportunity we have seen in years," UnitedHealth CEO Stephen Hemsley said in a statement.
UnitedHealth said it plans to buy 90% of the 359 million outstanding common shares of Amil for about $4.9 billion in cash. The deal includes realizable Brazilian tax benefits worth about $600 million.
The transaction is expected to add to UnitedHealth's bottom line in 2013. The company said it anticipates its debt to total capital ratio to rise to about 36% at the end of the year but return to below 35% at the end of the second quarter of 2013.
"Our union with UnitedHealth Group will enable us to bring advanced technology, a tradition of practical innovation, service initiatives and clinical programs to further strengthen health care in Brazil, and enable Amil to grow faster and do more to care for patients and serve consumers as a leading Brazilian company," said Amil founder and CEO Edson Bueno.
UnitedHealth said Bueno will stay on as the company's chairman and CEO and also join the board of directors at UnitedHealth.
Separately, UnitedHealth posted its preliminary third-quarter results, saying it expects to earn at least $1.45 a share with medical enrollment of more than 650,000 people. Analysts had been expecting EPS of just $1.25. The company expects to announce its full results on October 16.
Shares of UnitedHealth jumped 1.61% to $58.06 Monday morning, leaving them up more than 14% so far this year.