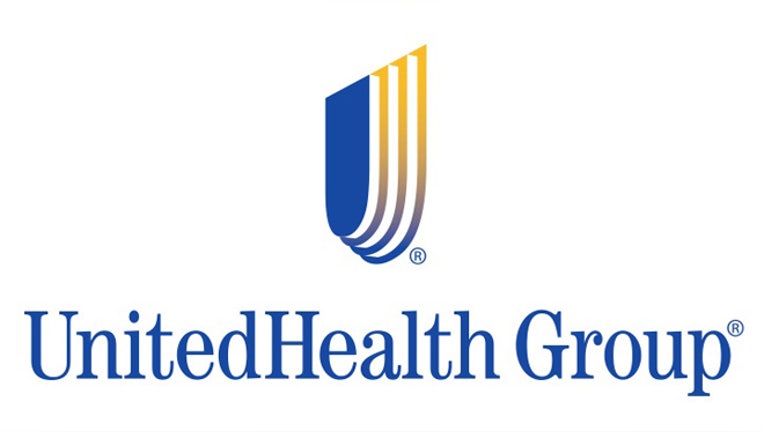 In a nod to its growing financial confidence, UnitedHealth (NYSE:UNH) agreed to raise its dividend by 32% on Wednesday and authorized another 110 million shares to be bought as part of an earlier repurchase program.
The health insurer's dividend of 28 cents, up from 21.25 cents previously, will be paid on June 26 to shareholders of record on June 17.
"The board's actions reflect the company's growth and consistent financial performance, driven by market demand for our expanding array of health benefits and services," UnitedHealth CEO David Wichmann said in a statement.
The renewed buyback replaces the remainder of the June 2012 authorization, which had 63 million shares remaining as of May 31. The company still has about one billion shares outstanding.
The Minnetonka, Minn.-based provider of health-based financial services reported a 14% decline in first-quarter earnings in April but narrowly trumped Wall Street expectations.
The quarterly performance led UnitedHealth to lower its full-year sales guidance by up to $2 billion, however, the insurer's shares, up half a point on Wednesday, have still risen some 16% since the beginning of January.