UnitedHealth CEO Defends Possible Exit from Obamacare Exchanges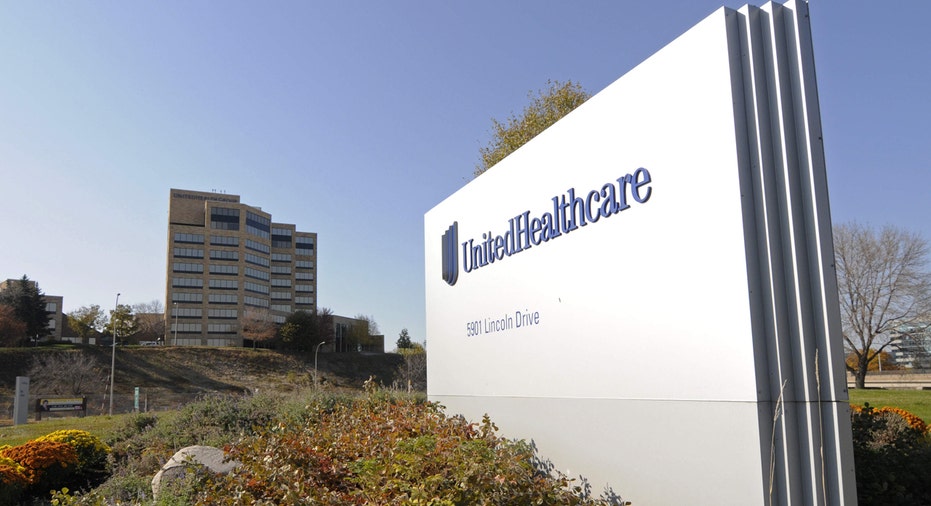 UnitedHealth Group Inc's chief executive officer on Tuesday defended the company's possibly exiting the Obamacare health insurance exchanges in 2017, citing losses on health plans it said were designed to succeed.
CEO Stephen Hemsley said that the health insurer had kept costs down by selling plans with small doctor networks, and that it had priced them competitively. The company signed up members with better health than the overall exchange population, but it still lost money, he said.
"We could not sustain the eroding level of losses on our exchange products," Hemsley said during its annual meeting with investors. UnitedHealth last month warned of mounting losses and said it might pull out of the exchanges.
That news surprised investors, pulling down shares of UnitedHealth and competitors on the exchanges, including Aetna Inc and Anthem Inc..
Hemsley said it was not yet known if the exchange problems were limited to UnitedHealth, or if they reflected a structural issue with the exchanges. The exchanges were created under the Affordable Care Act, also known as Obamacare, and provide insurance to more than 9 million individuals.
Under the law, insurers cannot refuse coverage to anyone, and many insurers including Aetna and Anthem have said some members are using medical services heavily, contributing to losses.
"There likely won't be a single broadly accepted marketplace conclusion for some time," Hemsley said. The company formed its view based on its own business, he said, but indications were that other insurers in the marketplace were seeing similar dynamics.
In the first half of 2016, UnitedHealth will decide whether to take part in any given region after doing a "product by product, market by market" review, Hemsley said. (Editing by Franklin Paul and Jeffrey Benkoe)