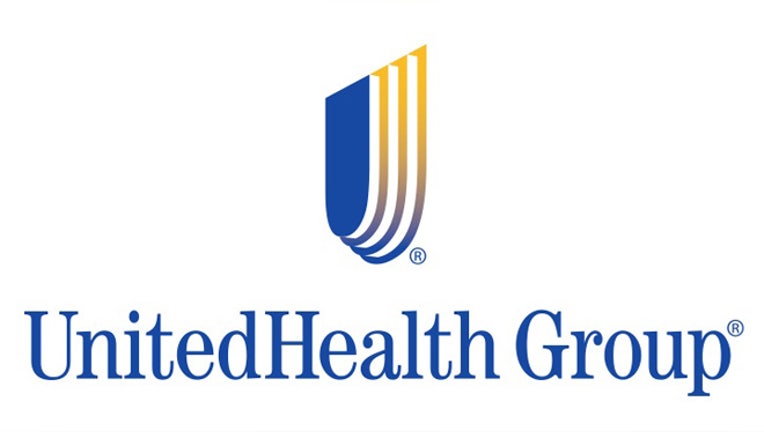 UnitedHealth Group's (NYSE:UNH) fourth-quarter revenue climbed 11% on growing membership and increased profits in its health-services business, but earnings dipped as the health insurer reported less excess reserves set aside to cover member costs.
The company did beat Wall Street's view, as UnitedHealth saw a profit of $1.24 billion, or $1.20 per share, compared to EPS estimates of $1.19. UnitedHealth reported a $1.26 billion profit and earnings of $1.17 a share one year ago.
Revenue climbed to $28.77 billion for the quarter. Analysts had predicted $28.24 billion in revenue.
UnitedHealth also reaffirmed its 2013 guidance from November.
"In 2012 we continued to gain market share and broadened our revenue and earnings growth sources for the future by continuing to focus on ever-stronger execution on the fundamentals of serving our customers," Stephen J. Hemsley, president and chief executive of UnitedHealth, said in a statement.
UnitedHealth's revenue benefited from its recent purchase of a majority stake in Brazilian insurer and hospital operator Amil Participacoes. The company owns 65% of Amil and said it expects to buy an additional 25% in the first half of this year, with the deal valued at about $4.3 billion in cash.
Membership grew 18% year-over-year as a result of the deal. UnitedHealth said it ended the year with 40.9 million medical members, including Amil members.
Shares of UnitedHealth were up slightly on the news, rising 9 cents, or 0.17%, just before Thursday's opening bell.