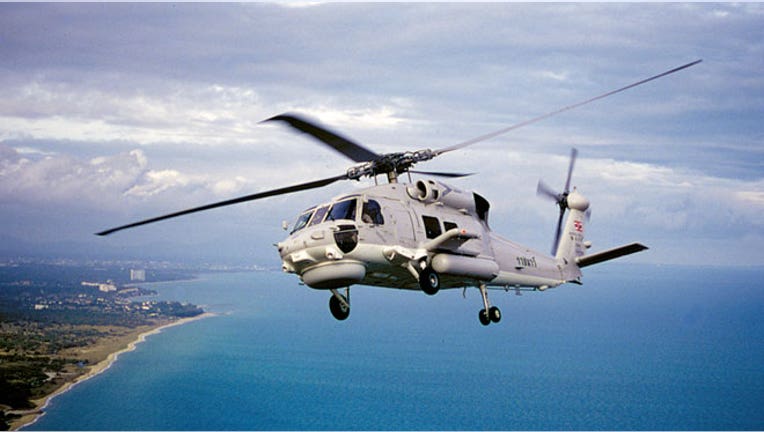 The U.S. Air Force has awarded Sikorsky Aircraft, a unit of United Technologies Corp (NYSE:UTX), a $1.28 billion contract to develop a new combat rescue helicopter based on the company's workhorse UH-60 Black Hawk, the Pentagon said Thursday.
The contract covers development and delivery of four new Combat Rescue Helicopters (CRH) and caps over a decade of repeated unsuccessful efforts by the Air Force to replace its aging fleet of HH-60G Pave Hawk helicopters.
It marks the start of a major acquisition program for 112 helicopters that will be worth up to about $7.9 billion to Sikorsky over the long-term, the Pentagon and Sikorsky said in separate statements.
The Air Force said the contract was structured to allow fluctuating quantities, and said the deal came in about $700 million below the Air Force's affordability target.
Sikorsky welcomed the deal, noting that it has built combat search and rescue helicopters for the U.S. military since 1943. Sikorsky President Mick Maurer said the helicopters allowed the Air Force to "perform one of its most important and sacred missions - bringing our downed service members home safely."
Air Force Secretary Deborah James said the Air Force was the primary service responsible for global personnel recovery operations, and remained committed to a mission she called "part of the military ethos."
More than 12,200 U.S., allied and host nation forces have been saved in rescue missions around the world, the Air Force said.
The Air Force announcement comes after one of the longest-running and controversial acquisition programs the service has attempted in recent decades.
The Air Force awarded Boeing Co a contract to build 141 rescue helicopters based on its twin-rotor CH-47 "Chinook" design in 2006, but the deal was protested immediately by the losing bidders - Sikorsky and Lockheed Martin Corp - and later canceled by then-Defense Secretary Robert Gates.
In 2012, the Air Force received approval to restart the program, but Boeing, Northrop Grumman Corp and Europe's Airbus later dropped out of the competition, arguing that the Air Force had skewed the requirements to favor Sikorsky's helicopter.
In March, the Air Force's 2015 budget request to Congress omitted funding for the program, but officials added the program back in the same day under pressure from senior U.S. lawmakers.
(Reporting by Andrea Shalal; Editing by Bill Trott and Grant McCool)