United Technologies Unveils $1.5 Billion Restructuring Plan to Cut Costs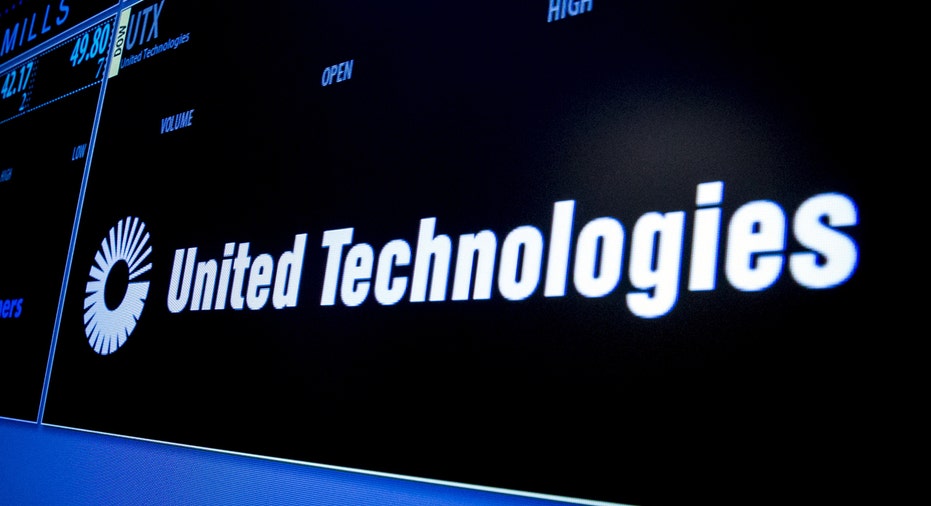 United Technologies Corp raised the lower end of its full-year adjusted earnings forecast and announced a $1.5 billion restructuring plan aimed at reducing costs, mainly through factory consolidation.
The U.S. aerospace and building systems conglomerate now expects 2015 adjusted earnings of $6.20-$6.30 per share, raising the lower end of the previous estimate by 5 cents.
The company also forecast 2016 adjusted earnings of $6.30 to $6.60 per share on revenue of $56 billion to $58 billion.
Analysts were expecting 2016 earnings of $6.57 per share on a revenue of $58.58 billion according to Thomson Reuters I/B/E/S. They estimate 2015 earnings of $6.27 per share.
United Technologies, whose shares rose 1.4 percent in extended trading, makes Otis elevators, Carrier heating and cooling systems and Pratt & Whitney aircraft engines.
The company's results this year have been dented mainly by the strong dollar as well as pressures in its various businesses.
The company had backed its 2015 profit forecast when it reported third-quarter results in October, having cut it three times earlier in the year. It had also said it would announce a significant restructuring by December.
The restructuring plan, which will run through 2018, is expected to result in annualized savings of $900 million by focusing on reducing expenses in high-cost locations, United Technologies said on Thursday.
"This next phase of restructuring will principally focus on further structural cost reductions across the manufacturing base, particularly through footprint consolidation," Chief Executive Gregory Hayes said.
The company now expects restructuring charges in 2015 to be about $400 million, which is $100 million higher than its previous estimate.
United Technologies closed the $9 billion sale of Sikorsky Aircraft to Lockheed Martin Corp last month.
The company said on Thursday it expects to record a $3.3 billion after-tax gain on the sale in the current quarter.
United Technologies shares were up 1.4 percent at $95.20 in extended trading.
(Reporting by Amrutha Penumudi in Bengaluru; Editing by Savio D'Souza)