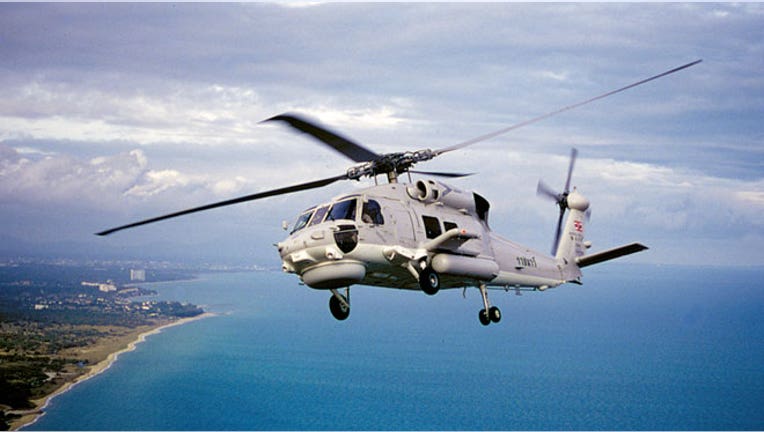 United Technologies Corp. will buy $2.65 billion of stock in an accelerated share-repurchase agreement with Goldman Sachs & Co. and Morgan Stanley & Co. LLC, which comes as the company is cutting costs and considering a spinoff of its helicopter business.
Under the terms of the accelerated share repurchase, United Technologies will pay $1.325 billion to both Goldman Sachs and Morgan Stanley. It will then receive an initial 9.29 million shares from each one, according to a regulatory filing.
The final number of shares repurchased will be based on the average price of stock during the term of the transaction, minus a discount. The settlement is expected to happen before the fourth quarter, though it might be accelerated by either Goldman Sachs or Morgan Stanley.
This agreement is part of United Technologies' plan to repurchase $3 billion in shares this year and is within the previously authorized amount of 60 million shares.
The Hartford, Conn., conglomerate--which makes Otis elevators, Pratt & Whitney jet engines and Carrier air-conditioning units--has a market value of $106 billion and has seen numerous shake-ups since Chief Executive Louis Chenevert was ousted last year and replaced by former chief financial officer Greg Hayes. Both the financial chief and head of its aerospace division have left.
The company has been trying to cut costs, saying that it will leave its historic Hartford headquarters by the third quarter. It also is considering spinning off a helicopter unit of its Sikorsky Aircraft business.
The unit has come under pressure amid soft military spending and weakness in demand from oil-field services companies following the steep drop in crude-oil prices. But it has landed several high-profile new contracts, including the new presidential helicopter program with Lockheed Martin Corp.
Shares, inactive premarket, have been up about 5% this year through Thursday's close.