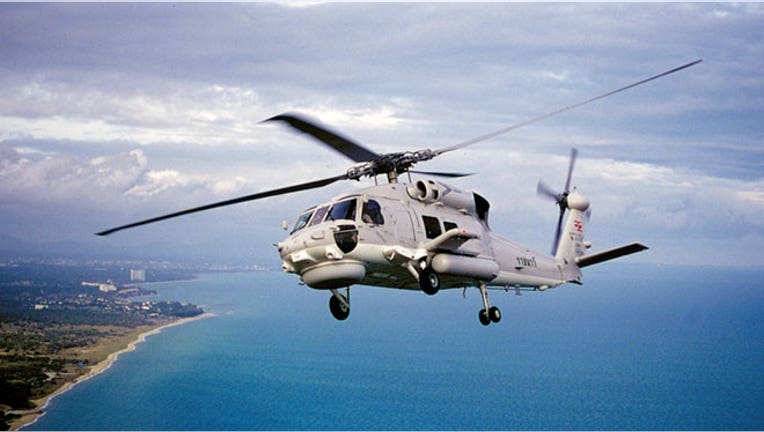 United Technologies (NYSE:UTX) said Tuesday its profit declined 4.2% in the first quarter, as restructuring costs overshadowed sales growth for the company's defense and construction businesses.
The maker of Pratt & Whitney aircraft engines and Black Hawk helicopters reported net income of $1.21 billion, or $1.32 a share, versus $1.27 billion, or $1.39 a share, in the same period a year earlier.
The latest quarter included nine cents a share in restructuring charges and other one-time items, while the year-ago period saw an 11-cent benefit from asset sales and positive tax impacts.
Revenue jumped 2.4% to $14.75 billion.
United Tech beat Wall Street estimates for earnings of $1.27 a share and revenue of $14.74 billion.
The Hartford, Conn.-based company also raised the lower end of its full-year guidance by 10 cents. United Tech is now projecting earnings of $6.65 to $6.85 a share. Its sales forecast remained at $64 billion.
"UTC delivered strong results to start the year with continued momentum coming out of 2013," chairman and CEO Louis Chenevert said in a statement. "Our focus on growth and execution is paying off as we capitalize on improving end markets."
Four out of United Tech's five segments recorded net sales growth. Pratt & Whitney sales fell 2.1%. Sales at elevator maker Otis and Sikorsky Aircraft were up 5% and 9%, respectively, while UTC Aerospace Systems revenue rose 5.7%. The company's climate, controls & security segment booked a sales gain of less than 1%.
United Tech said new-equipment orders at Otis increase 9% amid growth in China. Pratt & Whitney orders for large commercial engine spares were up 9%, and commercial spares orders at UTC Aerospace Systems climbed 9%.
Shares of United Tech advanced nearly 1% to $119.40 in recent trading.