United Reaches Settlement With David Dao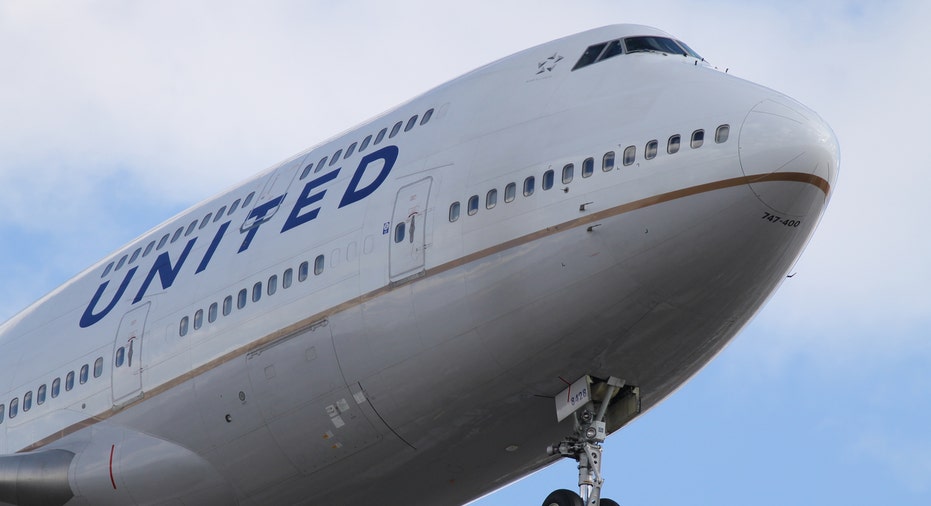 Dr. David Dao, who was violently removed from a United Airlines (NYSE:UAL) flight earlier this month, reached a settlement with the airline for an undisclosed amount, both parties confirmed Thursday afternoon.
"Dr. David Dao has reached an amicable settlement with United Airlines for the injuries he received in his April 9th ordeal, which was captured on video and viewed worldwide," Dao's attorneys said in a statement. "Dr. Dao has become the unintended champion for the adoption of changes which will certainly help improve the lives of literally millions of travelers," one of the attorneys commented in the release.
Dao's lawyer said earlier this week, during an interview on The Today Show, the Kentucky doctor planned to sue United after suffering a concussion, a broken nose and broken teeth as a result of the forcible removal.
While Dao's attorney praised United CEO Oscar Munoz for doing "the right thing," perhaps no one is happier than the airline itself, which is undoubtedly hoping to move on from the public relations nightmare.
"We are pleased to report that United and Dr. Dao have reached an amicable resolution of the unfortunate incident that occurred aboard flight 3411. We look forward to implementing the improvements we have announced, which will put our customers at the center of everything we do," United said in a statement.
The announcement comes on the same day that the airline took steps toward improving its public image by releasing a comprehensive review of the incident and guidelines to prevent a similar event from occurring in the future. Those measures include reducing the amount of overbookings and not removing seated passengers unless there is a safety concern. The airline also said it will offer up to $10,000 for customers who volunteer to change flights and, effective today, it will limit the use of law enforcement "to security issues only."
The video of Dao's removal from the aircraft on April 9, which showed security physically dragging him off the plane to the horror of other passengers, has gone viral. United CEO Oscar Munoz offered a formal apology on April 11, after first expressing regret for "having to re-accommodate" customers and then accusing Dao of acting "disruptive and belligerent."