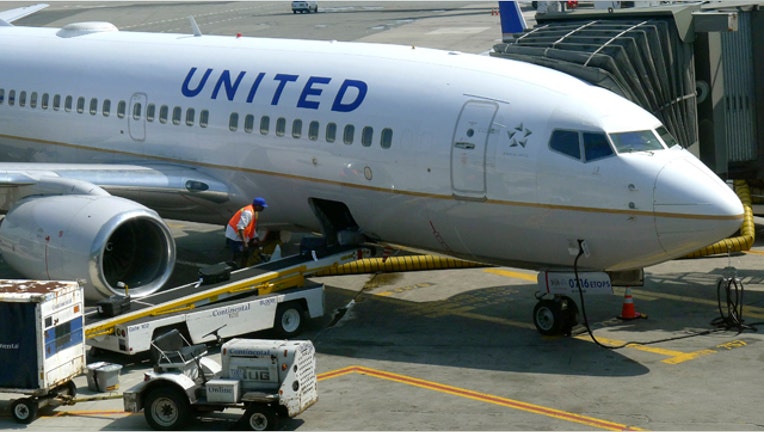 United Continental (NYSE:UAL) plans to significantly cut annual costs and increase revenue by 2017, hoping to at least double profits.
The world's largest airline announced the objectives before its annual investor conference on Tuesday. It's the company's first such meeting since combining the United and Continental Airlines brands last year.
United expects to reduce costs by $2 billion a year by adding more fuel-efficient aircraft and eliminating redundancies in its operations, among other moves.
The cost cuts are in addition to $1 billion in savings and revenue improvements stemming from the Continental merger, United said.
Chicago-based United also plans to boost non-ticket revenue by $700 million each year by selling more add-ons, such as extra legroom and certain seat assignments. The company said its new website and mobile application, due out over the next year, will aid United in its efforts to sell the extras.
Over the next four years, United sees its pretax profits increasing by two to four times.
Also in the works is a dividend or share repurchase program by 2015, the company added.
Last month, United reported third-quarter results that missed the company's weakened guidance from September.
Tuesday's news lifted shares to $38.32, a 5.3% gain, in early morning trading.