United Names Brett Hart as Acting CEO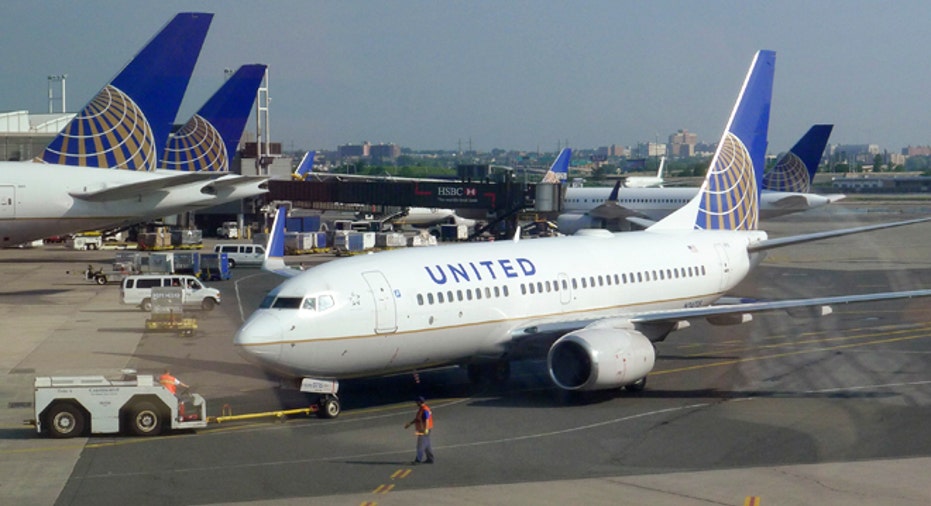 United Continental Holdings (NYSE:UAL) on Monday said it appointed an interim leader four days after Chief Executive Officer Oscar Munoz suffered a heart attack, raising uncertainty about whether its top official would return.
The airline said its general counsel Brett Hart, 46, would take on the role of acting chief executive officer, effective immediately. It said it is too soon to know the course of treatment Munoz will take or the timing of his recovery.
The news marks the second CEO shake-up at United since early September. In a news release, Hart vowed to continue an agenda set by Munoz that has been aimed at rebuilding the company's morale after years of strained labor relations.
United, the second-largest U.S. airline by capacity, said in a statement that its board "remains actively engaged in preparing for all potential outcomes regarding the company's leadership structure." A spokeswoman declined to elaborate.
Hart will make his first presentation to investors as acting chief on Thursday, when the company reports third-quarter results. He joined United in 2010 after working as general counsel of Sara Lee, a consumer goods company.
Munoz, 56, became CEO in September after predecessor Jeff Smisek resigned in relation to internal and federal probes into United's relationship with the Port Authority of New York and New Jersey.
Munoz spent his first month on the job traversing the United States to meet with workers and air travelers for input on how to improve the airline. Unions have welcomed Munoz, hoping he would push the company to conclude contracts with flight attendants and maintenance workers that have been stalled for years.
On Oct. 15, Munoz suffered a heart attack. United did not disclose that Munoz was hospitalized until the Wall Street Journal reported it the day after, and the company did not confirm widespread reports of a heart attack until Monday night.
The executive's family sent an email to United employees earlier on Monday saying they expect Munoz to have a "healthy recovery."
The time lag of United's statements on Munoz's condition had raised concern that United did not disclose information fast enough.
"It is the obligation of the company to keep the market informed of material developments and this seems clearly material to me," said John Coffee, a professor specializing in corporate governance at Columbia University's law school.
However, some shareholders said they understood the airline needed time to ascertain the situation before making disclosures.
United's stock, which is down 15 percent this year, remained nearly unchanged in after-market trade.
(Additional reporting by Ross Kerber; Editing by Jeffrey Benkoe, Christian Plumb and Bernard Orr)