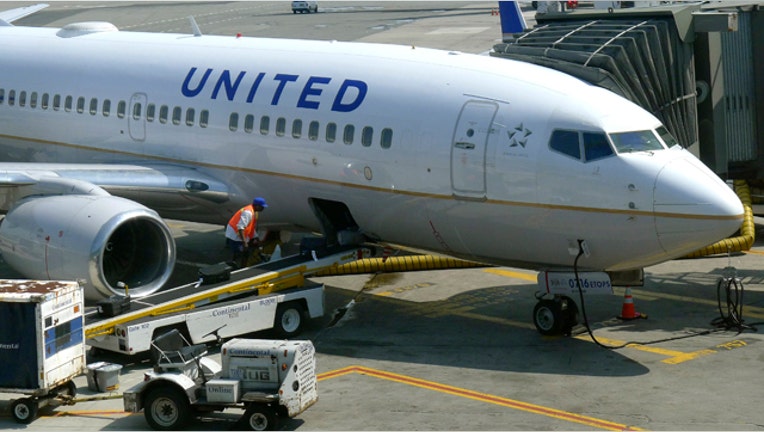 United Airlines (NYSE:UAL) grounded certain flights across the U.S. Thursday morning due to a glitch in the computer system that controls the airline's ground operations.
Just before 11 a.m. ET, a United spokesperson told FOX Business that the internal system was "up and running," adding that the airline is "getting back to normal."
The glitch caused "some but not all mainline flights" to be delayed, though United Express was not impacted, the spokesman said.
The problem seems to have affected passengers across the country, from New York's LaGuardia to San Francisco. The airline had been telling passengers to rebook on other airlines.
The system outage was related to United's Unimatic, the software used by United ground operations. United said some computer activity had resumed as of around 10:30 a.m. ET, though it was not clear how long it would take to completely resolve all of the issues.
The Chicago-based company began boarding passengers at LaGuardia for all United flights around 10:30 but gave no timeline on when those flights would take off. In San Francisco, Simon Marks, president of Feature Story News, said his flight to Washington D.C. had boarded after a 20 minute delay.
"Pilot says computers [are] back up," Simon said in an email to FOX Business. "Ground staff now playing catch-up."
The No. 1 U.S. carrier has been plagued by a number of computer outages since its merger with Continental. Since combining their computer systems in March, outages have been reported in March, May and August of this year alone.
"United has been bedeviled with these computer glitches," said Mary Schiavo, former inspector general at the U.S. Department of Transportation. "They've already had four this year and it's only gotten worse since their merger with Continental."
Shares of United dipped 1.25% Thursday morning.