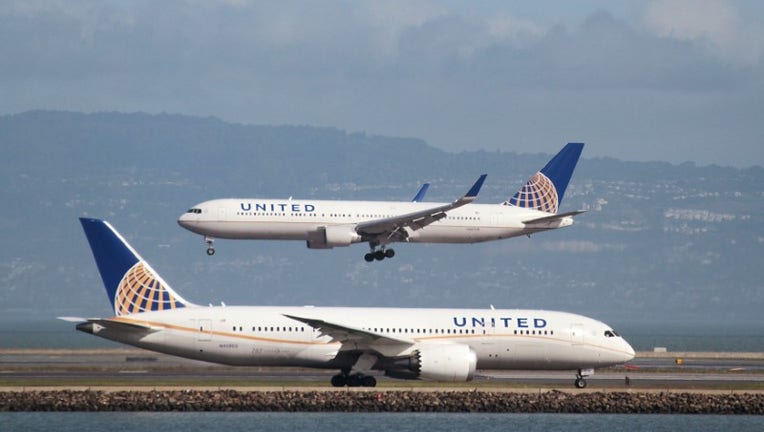 United Continental Holdings Inc expects a glut of seats for sale across the Atlantic, attacks in Europe and a weaker British pound will continue to hurt its results, the airline said in a filing Tuesday that added details to a forecast it made a day earlier.
United, the No.3 U.S. airline by passenger traffic, said it expects passenger unit revenue in the fourth quarter will fall between 7.5 percent and 10.5 percent from a year earlier for trans-Atlantic flights. The measure, which compares sales to how many seats an airline flies and how far it flies them, fell 10.7 percent for the region in the third quarter.
The Chicago-based company on Monday forecast a 4 percent to 6 percent drop for all flights combined in the fourth quarter, though it expects to get some relief from corporate travelers booking higher last-minute fares for U.S. domestic trips. The region showing the most improvement was Latin America, with an expected passenger unit revenue rise of 2 percent to 5 percent, United said Tuesday.
(Reporting By Jeffrey Dastin in New York; Editing by Chizu Nomiyama)