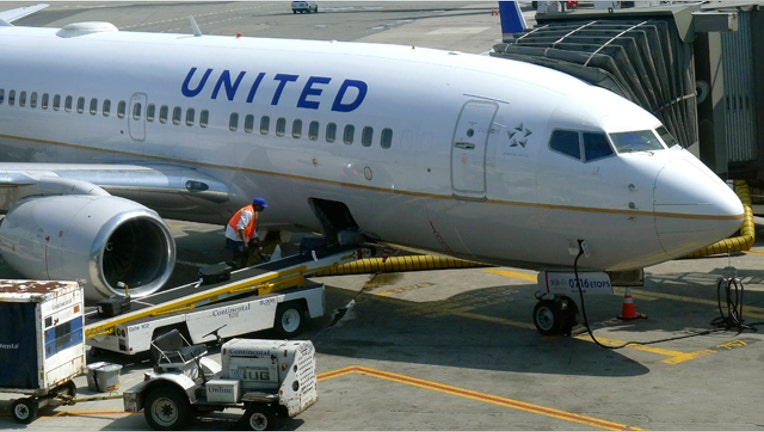 Hurt by a decline in passenger revenues and rising fuel costs, United Continental (NYSE:UAL) reported a sharp drop in third-quarter earnings and lower sales.
The carrier also said forward bookings have strengthened in most markets but remain slumped in its trans-Atlantic business, despite capacity cuts.
United plans to cut capacity by another 2.2% to 3.2% in the fourth quarter.
"This was a challenging quarter for our team, but we continued to build a solid financial foundation for our future," said John Rainey, UAL's chief financial officer.
Shares of United Continental, the product of a 2010 marriage between United Airlines and Continental Airlines, fell more than 2% to $19.87 Thursday morning.
Adjusted for special charges during the quarter, the biggest U.S. carrier posted net income of $520 million, or $1.35 a share, below average analyst estimates of $1.47 in a Thomson Reuters poll.
Including the one-time charges, net income fell 99% to $6 million, or 2 cents a share, from $653 million, or $1.69, in the same period in 2011.
Revenue for the three-month period fell 2.6% to $9.9 billion and narrowly missed the Street's $9.97 billion. The airline posted declines in both passenger revenue and passenger revenue per available seat mile, while consolidated unit costs climbed 2.5% year-over-year.
Operating expenses, including special items, grew 5.1% to $473 million.