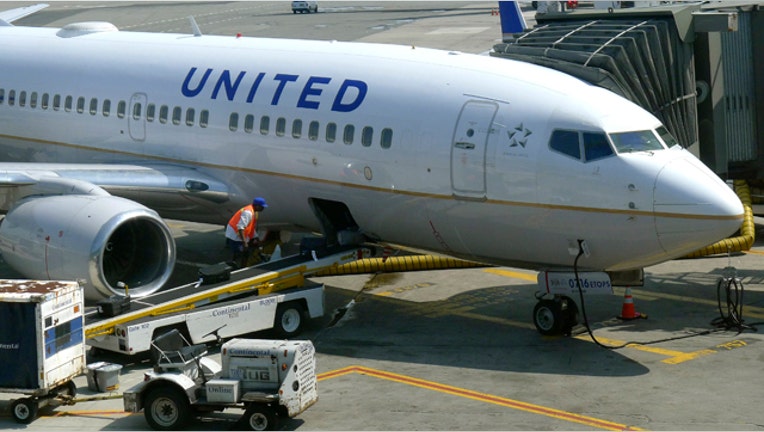 United Continental (NYSE:UAL) said its second-quarter earnings fell 37% from a year ago on one-time integration costs and sluggish sales growth, sending its shares down more than 4% in morning trade.
The world's biggest carrier by traffic posted net income of $339 million, or 89 cents a share, compared with a year-earlier $538 million, or $1.39. Operating expenses climbed by 4%, mostly due to a 5.6% increase in fuel expenses.
Excluding $206 million in special one-time charges related to Continental and United's integration, earnings were $1.41 a share, below average analyst estimates of $1.66 in a Thomson Reuters poll.
Total operating revenue for the three-month period increased by 1.3% to $9.94 billion from $9.8 billion a year ago, but missed the Street's view of $10.03 billion. United transitioned to Continental's revenue-accounting system last period, requiring United to adjust revenue gains.
Shares of United slumped more than 4% to $19.54 Thursday but are still up about 4% from a year ago.
United's smaller rivals, including Delta Air Lines (NYSE:DAL), JetBlue (NASDAQ:JBLU) and US Airways (NYSE:LCC) all reported stronger-than-expected second-quarter earnings on Wednesday, led by higher revenue passenger miles and fuel hedges.
Chicago-based United reported a 1.9% and 3.4% decline in passenger revenue in its Atlantic and Latin America regions, respectively. Partially offsetting those declines was a 12.5% increase in its Pacific market and slightly higher domestic revenue.
"We continued redeploying domestic aircraft in the second quarter and are pleased with the early financial results on those routes," United's chief revenue officer, Jim Compton, said in a statement.
Total passenger revenue per available seat mile was up 3%.