United Continental 2Q Profit Narrows on Fuel Costs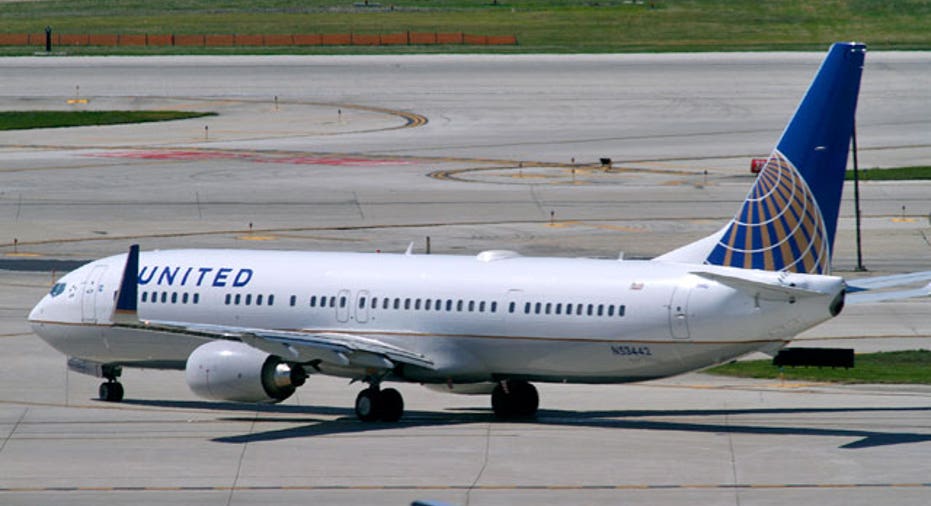 United Continental (NYSE:UAL) revealed a slightly weaker second-quarter profit but trumped Wall Street expectations even with climbing fuel costs and decreased capacity.
The Chicago-based airline booked a net profit of $538 million, or $1.39 a share, compared with $611 million, or $1.57 a share, in the same quarter last year.
Excluding one-time integration costs from its merger with Continental Airlines, the company earned $1.49 a share, ahead of average analyst estimates polled by Thomson Reuters of $1.43 a share.
Revenue for the three months ended June 30 was $9.81 billion, up 10.3% from $8.89 billion a year ago, beating the Streets view of $9.72 billion.
United Continental CEO Jeff Smisek  said the company is now well position to deliver on the "once-in-a-lifetime opportunities" that its merger with Continental presents.
Yet the stronger-than-expected results did not come without challenges. Untied Continental faced a 45.2% increase in fuel costs last quarter and was forced to delay capacity to Japan by 11.8% following the devastating March earthquake and tsunami.