United Airlines CEO Suffers Heart Attack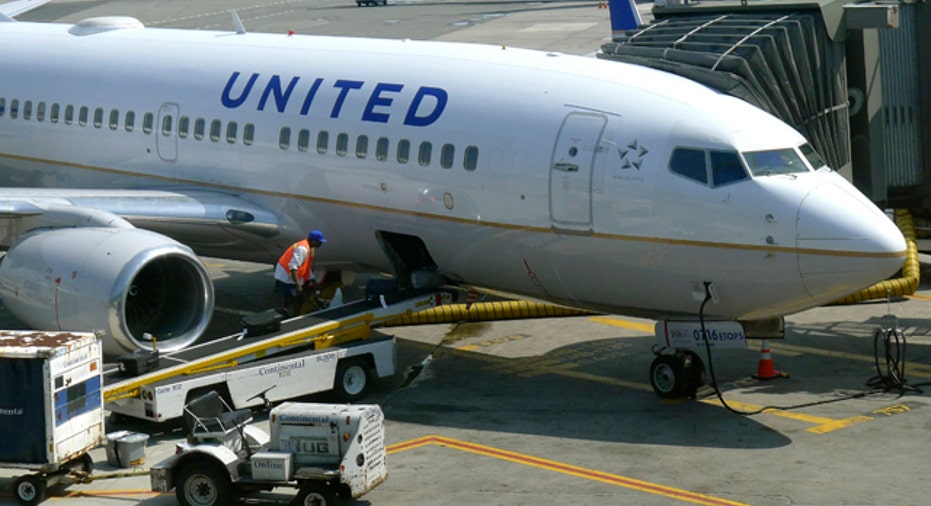 United Airlines (NYSE:UAL) Chief Executive Oscar Munoz suffered a heart attack and is in a Chicago hospital, according to multiple media reports.
Munoz was announced as CEO just a month ago in a shakeup at the airline. One week into his tenure, Munoz emailed United customers apologizing for poor customer service and wrote "We can do better."
Munoz was previously at Chief Operating Officer at CSX Corporation (NYSE:CSX), where he was widely expected to take on the CEO title eventually.
United Airlines released this statement regarding Munoz's condition: "We have been informed by Oscar's family that he was admitted to the hospital on Thursday and we will provide further details as appropriate. In the meantime, we are continuing to operate normally. Our thoughts and prayers are with his family and we are respecting their privacy."
A spokesman for United also told Reuters that talks between Munoz and labor leaders scheduled for Thursday October 15 had been cancelled.