United Airlines CEO Has Heart Transplant, May Return Later Than Expected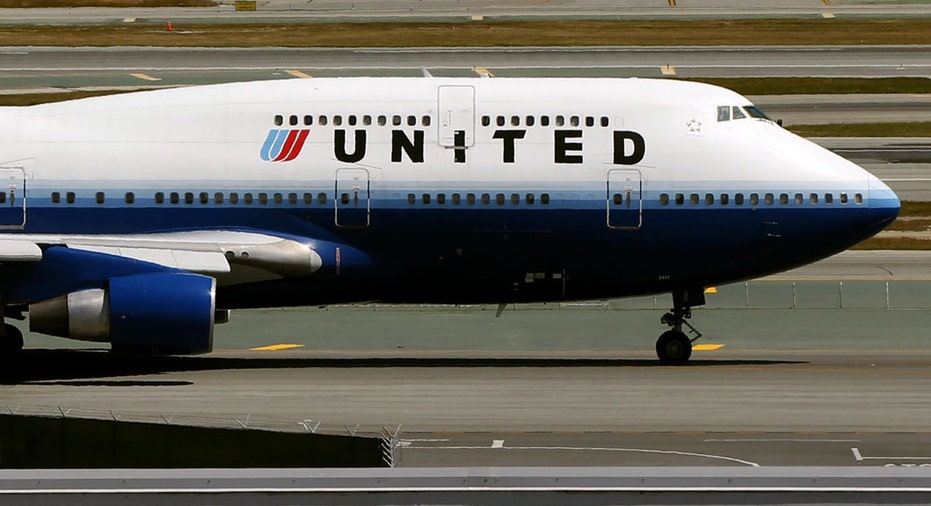 United Continental Holdings Inc said in a news release that Chief Executive Oscar Munoz underwent a heart transplant on Wednesday and may return to the helm of the second-largest U.S. airline later than expected.
United's top officer has been on medical leave since October when he suffered a heart attack, with a planned return in the first quarter. However, United said on Wednesday Munoz now will come back to the company at the end of the first quarter or the beginning of the second quarter. It added that the heart transplant "was considered the preferred treatment and was not the result of a setback in his recovery."
United's general counsel has acted as interim chief executive officer in Munoz's absence.
(Reporting By Jeffrey Dastin in New York; Editing by Tom Brown)