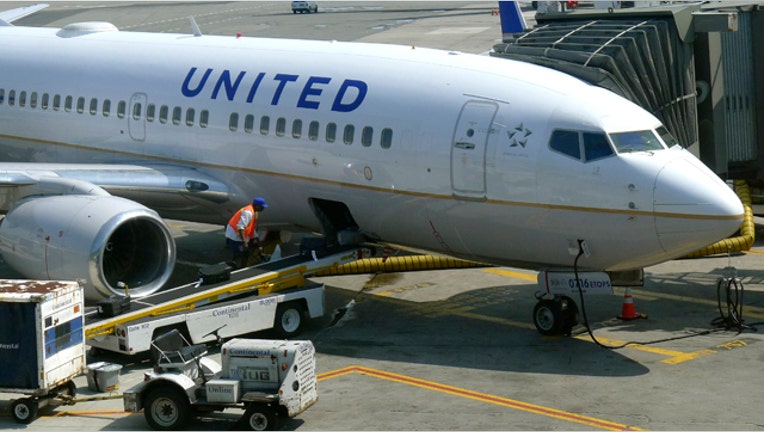 United Airlines parent United Continental (NYSE:UAL) revealed overall weaker-than-expected third-quarter earnings and sales on Thursday as revenue rebounded slower than executives had hoped.
Three years after the consolidation of United and Continental, the joint company remains unsatisfied with its financial performance and said it needs to do more to improve sales.
"We are taking prompt actions to increase our revenue and operate more efficiently across the company," United CEO Jeff Smisek said in a statement.
While ancillary fees and other revenue sources were up 25% year-over-year to $1.1 billion and a slight decline in capacity was complimented by decreased fuel costs as the carrier replaced older aircraft with more efficient Boeing (NYSE:BA) ones like the 787 Dreamliner, United Chief Revenue Officer, Jim Compton, said management was troubled with the pace of improvement.
Revenue for the three-month period was up 3.2% to $10.23 billion from $9.9 billion a year ago, narrowly below the Street's view.
Net income was $379 million, or 98 cents, up sharply from a year-earlier profit of $6.0 million, or two cents.
However, excluding $211 million of special and merger-related charges, the Chicago-based airline said it earned $1.51 a share, below average analyst estimates of $1.54 in a Thomson Reuters poll.
Shares of United were down about 1.5% in early trade.