Unique Ways to Earn Extra Cash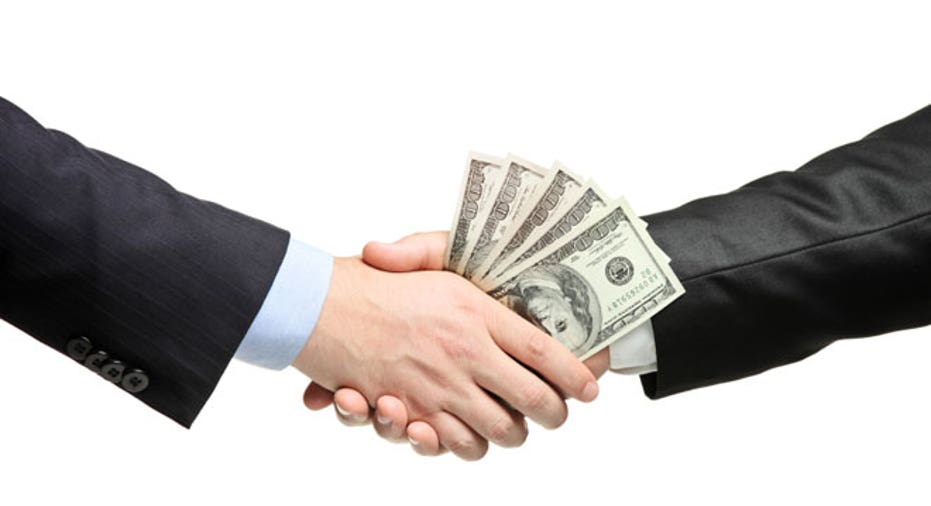 As the economy continues to sputter and the labor market remain weak, cash-strapped consumers are looking for unique ways to make ends meet. Web technology has made it easier than ever to get out there and hustle.
It's really just a matter of knowing how to connect to the right opportunities. If you are looking to make some extra cash consider the following opportunities:
Monetize Your Hidden Talents
We all have talent--it's just a matter of identifying and advertising it.
Online marketplace fiverr.com allows users to sell personalized services starting at $5 a gig. According to founders Micha Kaufman and Shai Wininger, fiveer.com is "the world's largest market place for small services."
People are selling everything from personalized cartoons to customized birthday jingles, so if you have a unique talent this is a great and easy way to profit from it.
Shop for Free
Mystery shopping has been around a long time, but the web has made it easier than ever to get involved. Companies like ShoppersCritique.com and SecretShopper.com pay people to pose as customers to gain consumer insight for their clients. Being a mystery shopper can earn you anywhere from $20 to $30 a gig and you get to shop for free.
Participate in a Mock Trial
Companies like OnLineVerdict.com recruit people to participate in online mock trials to test the practice and get feedback on how to best present their cases.
Participants have to review the case presentation, answer a series of questions and provide your thoughts, recommendations and insight on what was presented. Typically case reviews take between 20 to 60 minutes and you can earn anywhere from $20 to $60 per case.
Rent Your Driveway
Parking can be an expensive proposition in major cities, and if you have an empty driveway or parking space, why not put it to good use?
If you have extra space and live in a high traffic or commuter area, renting your driveway can be a great way to make some extra cash from commuters. Check out sites like Craigslist.com and ParkAtMyHouse.com that connect drivers with spot owners.
Rent Your Stuff… Even Your Dog
Renting your dog out may seem outlandish, but it happens. There's a market for everything, and sites like Loanables.com and SnapGoods.com let people rent out everything from barbecues to power tools. So take a look in your garage and see what dust-covered opportunities you have to make some money.
Michael "Dr. Woody" Woodward, PhD is a CEC certified executive coach trained in organizational psychology. Dr. Woody is author of The YOU Plan: A 5-step Guide to Taking Charge of Your Career in the New Economy and is the founder of Human Capital Integrated (HCI), a firm focused on management and leadership development. Dr. Woody also sits on the advisory board of the Florida International University Center for Leadership.Follow Dr. Woody on Twitter and Facebook