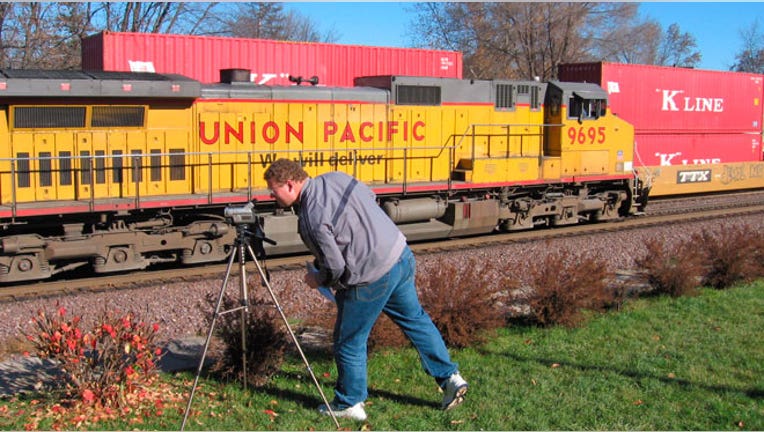 Union Pacific Corp, the largest publicly traded U.S. railroad, reported a 17 percent rise in quarterly profit, partly due to a rise in shipments at its agricultural products business.
Revenue at the business increased 19 percent in the second quarter ended June 30.
Net income rose to $1.29 billion, or $1.43 per share, in the quarter from $1.11 billion, or $1.18 per share, a year earlier.
Total revenue rose 10 percent to $6.02 billion. (Reporting by Sagarika Jaisinghani in Bangalore; Editing by Kirti Pandey)