'Unfriend' Other Users on Latest Facebook iPhone App: Mobile Monday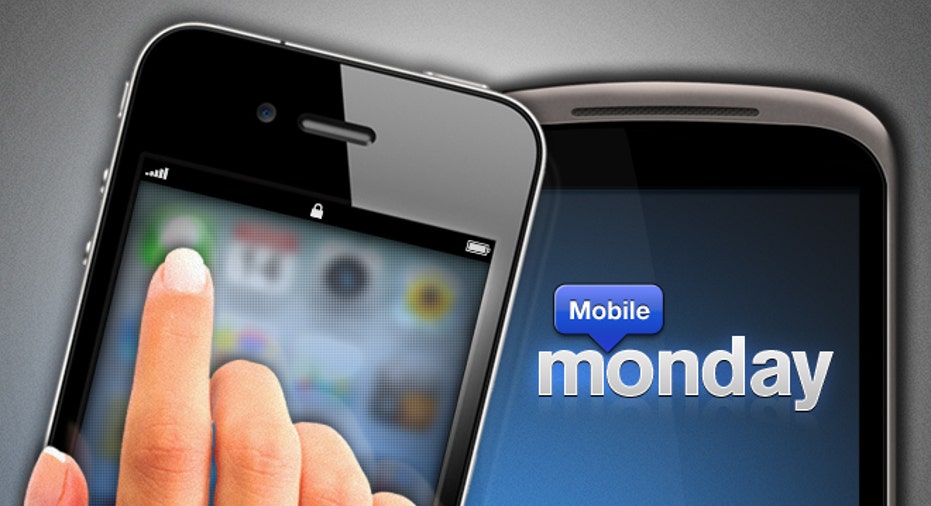 FOX Business highlights new, recently-updated, and useful apps for your smartphone from the Apple App Store and the Google Android Marketplace.
Facebook
The latest Facebook iPhone app lets users do what some consider the 21st Century equivalent of a slap in the face: de-friending (or "unfriending") people. The 3.4 version of the app also adds in a new map view to check-ins on Places as well as improvements to the News Feed and notifications.
Designed for iPhone | Free | See Facebook in the App Store
VMware View Client
There's a new app aimed at enterprise users of VMware View, which virtualizes a Windows desktop and stores it in the cloud, making it easy to access entire workspaces along with applications from anywhere. VMware View Client for iPad lets users connect to their cloud desktops over 3G or WiFI. It includes multi-touch support and an on-screen track pad to provide a more desktop-like experience. Users can also connect Bluetooth keyboards to their iPad for more productive work.
Designed for iPad | Free (requires VMware View virtualization software) | See VMVare View Client in the App Store
AirStrip Cardiology
Securely providing up-to-the-minute cardiology data on iOS devices to health-care professionals, GE Healthcare and AirStrip Technologies recently released the AirStrip Cardiology app. Cardiologists, according to GE Healthcare, part of General electric (NYSE:GE), often depend on static ECG images that come in through a fax machine or from a mobile phone picture, but these can easily become distorted, which is problematic in a field that requires so much precision. AirStrip Cardiology uses higher-resolution ECG data to allow for more accurate and speedier remote diagnosis.
Designed for iPhone and iPad | Free (requires health-care facility to have installed AirStrip Cardiology) | See AirStrip Cardiology in the App Store
Mozilla Firefox Web Browser 4.0
Firefox 4 has been downloaded almost 76 million times, according to Mozilla, and now users can get the latest version of the Web browser on their Android device. Built on the same platform as the desktop version, Firefox for Android lets users synchronize their browsing history, bookmarks, and passwords across all their computers and mobile devices. The app even supports add-ons, just like the full desktop program.
Free | See Firefox in the Marketplace
LinkedIn for Android
While iPhone users got a friendly (or "de-friendly," depending on how you look at it) update to their Facebook app, Android fans can now download professional social network LinkedIn's app on their handhelds. After being in beta for some time now, LinkedIn for Android lets users look up other users' profiles to connect with them and lets them view updates from existing connections on the site.
Free | See LinkedIn in the Marketplace
4shared Mobile for Android
Popular file sharing site 4shared now has an app that lets users access their account on the go using an Android device. The app can play music and video and also view images.