Underwriting Analysts Are Less Bullish on Twitter's Growth Trajectory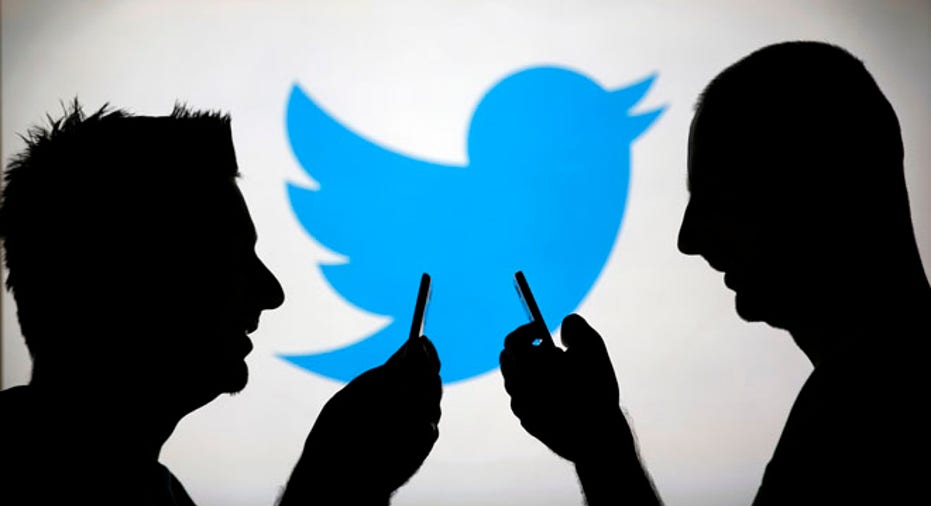 Analysts at banks underwriting Twitter's highly-anticipated initial public offering are decidedly less bullish about the social network's growth prospects than other analysts, according to a published report.
The disparity highlights a more conservative attitude among investment banks following the Facebook (NASDAQ:FB) IPO debacle and may also stem from the firms' close access to Twitter's executives.
For example, Goldman Sachs (NYSE:GS) is projecting Twitter will generate revenue growth of 32% in 2015, according to The Wall Street Journal. By comparison, Morningstar's Rick Summer sees far more robust growth of 64% in 2015.
The investment banks who are bringing Twitter public have not released precise revenue projections on Twitter due to securities rules that prohibit underwriters from revealing certain information during and after IPOs.
Based on conversations with clients of the investment banks, the Journal reports that the underwriters forecast Twitter's 2015 revenue about 28% below the average estimate of four unaffiliated analysts who have published forecasts.
In addition to Goldman, this group of investment banks includes Morgan Stanley (NYSE:MS), JPMorgan Chase (NYSE:JPM), Bank of America Merrill Lynch (NYSE:BAC) and Deutsche Bank (NYSE:DB).
The banks that brought Facebook public in May 2012, the last high-profile IPO, were more bullish on that more-mature company ahead of its IPO. Yet Facebook's offering overvalued the company, leading to a steep tumble that cast a shadow over the IPO market for months.
Morningstar's Summer pegs Twitter's fair value at $26 a share, which is 8% above the midpoint of the IPO range. His bullish case is $50 a share, 108% above the IPO range.
"Twitter has only just begun to turn on its monetization engine for more than 230 million monthly active users," Summer wrote in a note published late last week.
Due to the relative financial immaturity of Twitter, some investors and analysts have warned the company looks much more like a dotcom-era IPO than its recent peers.
According to an analysis by ratings firm Rapid Ratings, Twitter's risk profile matches 92% of the financial metrics of the bubble-era IPOs. By comparison, LinkedIn (NYSE:LNKD) matched only 46% of those metrics at the time of its IPO and Facebook mirrored 33% when it went public.
Even Summer warned he is not projecting Twitter to post a GAAP profit or positive free cash flow until 2016.
Twitter is expected to price its IPO Wednesday night and begin trading on the New York Stock Exchange Thursday morning under the ticker symbol "TKTR."