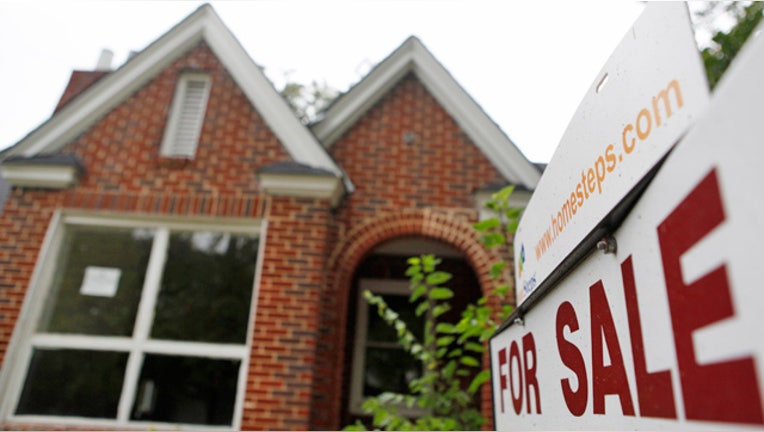 On closing day, all parties will sign the papers officially sealing the deal, and ownership of the property will be transferred to you. It's your opportunity to make any last-minute changes to the transaction.
The day before closing, be sure to gather all the paperwork you have received throughout the home buying process: good-faith estimate, contract, proof of title search and insurance if necessary, flood certification, proof of homeowners insurance and mortgage insurance, home appraisal and inspection reports. You might need to refer to these documents at closing.
Most home sale contracts entitle you to a walk-through inspection of the property 24 hours before closing. This is to ensure that the seller has vacated the property and left it in the condition specified in the sales contract.
If there are any major problems, you can ask to delay the closing or request that the seller deposit money into an escrow account to cover the necessary repairs.
At closing, your participation will be twofold:
1. Sign legal documents.  This falls into two categories: the agreement between you and your lender regarding the terms and conditions of the mortgage and the agreement between you and the seller transferring ownership of the property. Be sure to read all documents carefully before signing them, and do not sign forms with blank lines or spaces.
2. Pay closing costs and escrow items.  Borrowers handle the numerous fees associated with obtaining a mortgage and transferring property ownership in one of two ways: they either roll them into the principal balance of the new loan or agree to pay higher interest rates and have their lenders foot the bill. Some buyers may have to pay these out-of-pocket fees.
Present at Closing
Closing procedures vary from state to state and even county to county, but the following parties will generally be present at the closing or settlement meeting:
Closing agent, who might work for the lender or the title company.
Attorney: The closing agent might be an attorney representing you or the lender. Both sides may have attorneys. It's always a good idea to have an attorney present who represents you and only you.
Title company representative: To provide written evidence of the ownership of the property.
Home seller.
Seller's real estate agent.
You, also known as the mortgagor.
Lender, also known as the mortgagee.
The closing agent conducts the settlement meeting and makes sure that all documents are signed and recorded and that closing fees and escrow payments are paid and properly distributed.
Closing Documents
You will receive the following important documents:
Once you've reviewed and signed all closing documents, the house keys are yours and you will have successfully bought your new home!