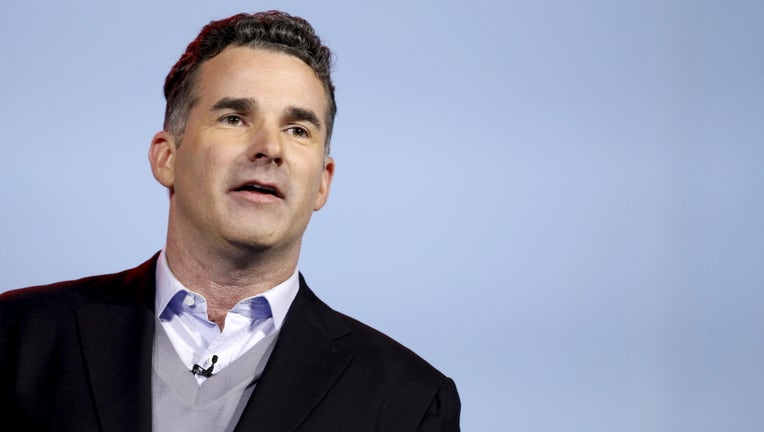 Reuters - Under Armour's quarterly revenue jumped nearly 28 percent as demand rose for its sports apparel and basketball shoes. Net income fell to $6.3 million in the second quarter ended June 30 from $14.8 million, a year earlier. On a per-share basis, earnings rose 15 cents per Class C share from 3 cents. The company reported a loss of 12 cents per Class A and Class B share. Revenue surged to $1 billion from $783.6 million. (Reporting by Subrat Patnaik in Bengaluru; Editing by Kirti Pandey)
(The following is the original story published by Fox Business)
Under Armour's (NYSE:UA) burgeoning footwear division, coupled with rapid international growth, will likely fuel a strong showing in the Maryland-based apparel company's second fiscal quarter, despite some choppiness stemming from the collapse of key retailer Sports Authority.
"With the TSA sales impact already embedded in the stock, we believe the risk/reward for UA is favorable going into the [second half of 2016] and 2017 as gross margins rebound, inventory normalizes, and sales comparisons ease in [the second half]," Canaccord Genuity analyst Camilo Lyon said in a July 21 research note.
Company executives were forced to revise Under Armour's full-year and 2Q guidance to compensate for Sports Authority's decision to file for bankruptcy last May. Under Armour announced a $23 million loss that month due to the retailer's implosion.
The stock, up 8% this month, has already started to recover. Lyon expects the shares to reach $65 a 49% increase from current levels.  Improving inventory levels, "strong momentum" from Curry's popular sneaker line and the launch of the golf segment should all drive growth.
"We expect the 50%+ growth in footwear to continue for the foreseeable future, as new product intros across running (Slingshot, SpeedForm Gemini 2 RE, UA Architect), basketball (Curry 3.0 is scheduled for a fall release) and golf have been well received boding well for future releases," Lyon said.
FBR is also bullish on Under Armour, mainly due to the company's global footprint.
"With significant runway in China and Latin America, we believe strong international growth will continue in 2016 and beyond," FBR analyst Susan Anderson wrote on July 11.
"International sales were up 55% in 1Q16 and 93% in 2Q15. We think new sponsorships in Europe, the Olympics in Rio, and offices across Europe, Latin America, and Asia should help to keep solid international growth in 2016," Anderson added.
Baird Equity Research analyst Jonathan Komp told investors to "expect continued brand momentum" in the company's 2Q earnings. The company's footwear division, "Connected Fitness" platform and international expansion all show signs of growth, he noted.
"As long as brand fundamentals remain healthy, we expect a positive earnings recovery scenario to remain in place for 2017 and for the stock to sustain premium valuation metrics," he said. Komp recommends buying the shares.
Under Armour is projected to report earnings per share of one cent on approximately $1 billion of quarterly revenue, according to analysts polled by Thomson Reuters, putting the company on track to report record annual revenues.