'Uncertainty Reigns Supreme' in NFIB's June Optimism Index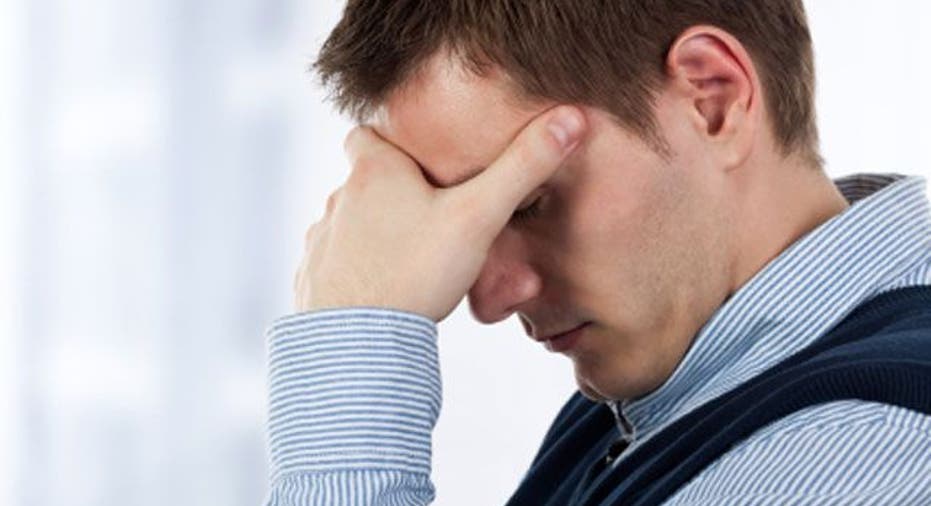 After several months of steady, if modest, growth, small business optimism is taking a serious tumble. The National Federation of Independent Business' June Small Business Optimism Index fell three points to 91.4 from 94.4 in May.
What's more, the index was taken before the Supreme Court's ruling on Obamacare, meaning uncertainty surrounding the bill hasn't factored into this month's report. Only one of the ten components in the index improved, the NFIB reported.
The top three issues plaguing the small business community were weak sales (23%), taxes (21%) and "unreasonable regulations and red tape (19%).
"All in all, this month's survey was a real economic downer," NFIB Chief Economist William Dunkelberg said in a release. "The economy has definitely slowed; job growth will be far short of that needed to reduce the unemployment rate unless lots of unemployed leave the labor force—no consolation. Taxes remain a top concern for the small-business community. With the Supreme Court's endorsement of the individual mandate as a tax in its health care decision, we will have to wait for July's survey to realize the effect it will have on small-business confidence. With over 20 new taxes contained in the law—a price-tag of $800 billion—and most of the regulations yet to be written by HHS, the implications for employee costs remain unclear. Uncertainty reigns supreme for much of Main Street."
Seasonally-adjusted sales fell 7 points to -5%, after hitting a five-year high of a net 4% in April. The net percent of owners expecting higher real sales fell 5 points to a net -3% of all business owners.
The NFIB also found job creation posting its first negative reading since December 2011, with the net change in employment, per firm, over the past few months at -.11%.  Seasonally adjusted, 9% of business owners added an average of 2.6 workers per firm, while 12% reduced employment by an average of 2.8 workers.
Forty-four percent of businesses that did try to hire in the past three months reported few or no qualified applicants (33%). The NFIB said this reversal from May's survey indicates the unemployment rate will rise.
The number of businesses reporting capital outlays over the past six months also fell three percentage points to 52%, along with the number of businesses planning to spend in the next three months, down to 21%.
"The report shows that small business optimism has dramatically regressed to October of last year, and the outlook for hiring is not promising," Rep. Sam Graves (R-Mo.), Chairman of the House Small Business Committee, said in a release. "This is further proof that the policies being promoted from the White House simply are not encouraging our nation's primary job creators."