UK Court Dismisses Lawsuit Madoff Ponzi-Scheme Losses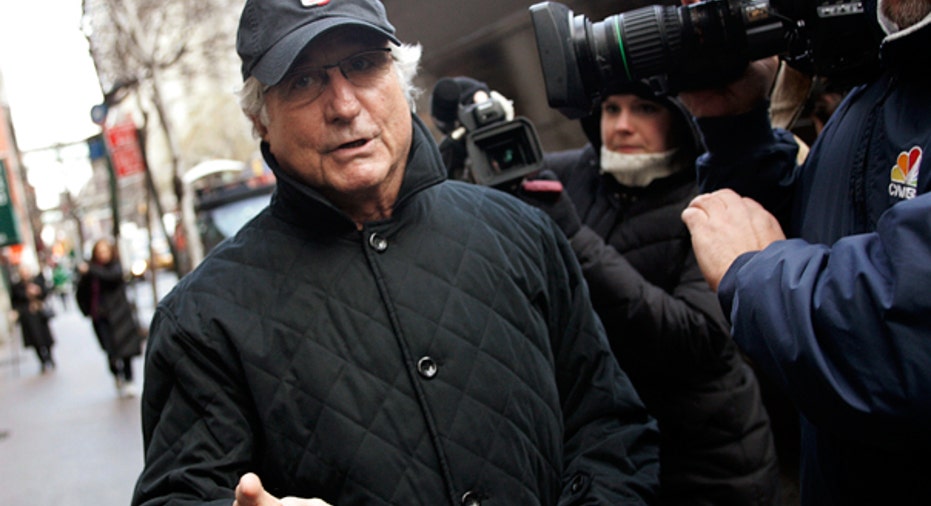 A British High Court judge criticized the liquidators of U.S. fraudster Bernard Madoff's London company in a judgment on Friday that dismissed their $40 million civil claim against his brother, son and former directors of the firm.
The liquidators of London-based Madoff Securities International Ltd (MSIL) had began the case in June against defendants including Madoff's brother Peter and his son Andrew, as well as Stephen Raven, chief executive of the British unit, and Bank Medici founder Sonja Kohn.
The case centered on loans between Madoff's London and New York operations, payments by the UK firm to Kohn for research and introductions to high-level contacts, and the extent of the liability of the directors of the London unit.
Judge Andrew Popplewell dismissed all claims against each defendant and criticized the way the case had been pursued, while praising the "dignity" and "restraint" of Raven, Kohn and two others.
"This unfounded claim ... has been pursued aggressively and relentlessly over several years, on occasion with an unfair degree of hyperbole," he said, adding that Kohn had suffered "poisonous press releases" by the trustee of Madoff's U.S. business.
Bernard Madoff is serving a 150-year prison sentence for his Ponzi scheme, which was revealed in 2008 and which is estimated by Irving Picard, the trustee seeking money for Madoff's victims, to have led to $17.3 billion of investor losses.
The directors of the London firm were accused by the liquidators of letting Madoff warehouse "very, very large amounts of stolen money in his directors' account in London".
Trevor Jenkin, a consultant for EMW, who was defending Raven, said: "We are delighted that the court has finally put an end to this unnecessary litigation, which should have been dismissed long ago.
"Its only achievement has been to rack up millions of pounds in legal expenses for the creditors of Madoff Securities International."
In 2009 Reuters reported that Madoff had moved nearly $160 million of his own assets to his British-based firm in 2007, via the allotment of two sets of new shares in the firm.
Britain's Serious Fraud Office said in 2009 it had begun investigating Madoff's British operations but dropped the probe the following year.