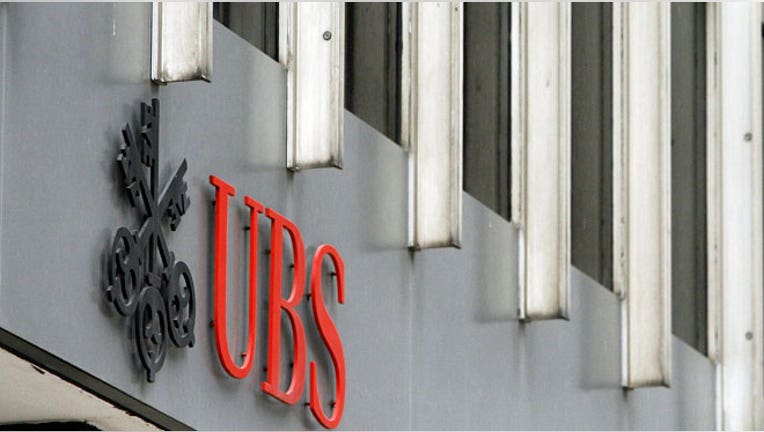 UBS (NYSE:UBS) on Tuesday said it plans to cut 10,000 jobs over the next 2 ½ years as it looks to streamline its investment bank, reduce risk-weighted assets and shift its focus to more profit-driving businesses.
The move, which will reduce the company's global headcount by 15% to 54,000, will help secure about 3.4 billion francs, or about $3.6 billion, in annual savings, amounting to total savings of 5.4 billion Swiss Francs ($5.7 billion) by 2015.
The reductions will be focused on UBS' investment bank as the Zurich-based company looks to scale down the size of the ailing arm by terminating excess management layers.
"This decision has been a difficult one, particularly in a business such as ours that is all about its people," UBS CEO Sergio Ermotti said in a statement. "The opportunity we have today to accelerate the transformation … will allow us to continue to unlock the full potential of our franchise."
UBS will focus on its private banking group as well as advisory, research, equities FX and precious metals and exit less profitable lines of business, mostly in its investment bank, which has been responsible for billions in losses since the financial crisis began.
UBS appointed Andrea Orcel to CEO of the investment bank and said Carsten Kengeter, who co-headed the group, will step down from the executive board and take over responsibility of winding down exiting operations. The businesses will be transferred to UBS's corporate center in 2013 and possibly sold.
The investment bank plans to reduce Basel III risk-weighted assets further to below 200 billion francs by the end of 2017, operating with less than 70 billion francs effective in early 2013.
Its corporate client solutions segment will generate about one-third of the investment bank's revenues and utilize around 15% of its risk-weighed assets, while its investor client services are expected to generate the remaining two-thirds of revenue and about 85% of Basel III assets.
UBS, which said restructuring charges could amount to 3.3 billion francs, said it will also save money by reducing its real estate footprint and adopting more focused technology.
Cash saved in the overhaul will be used to return capital to shareholders through dividends.
UBS last quarter swung to a loss of 2.2 billion francs from a year-earlier profit of 1.02 billion as started incurring costs related to the long-term transformation. Excluding the special items, though, earnings grew to 1.4 billion francs.